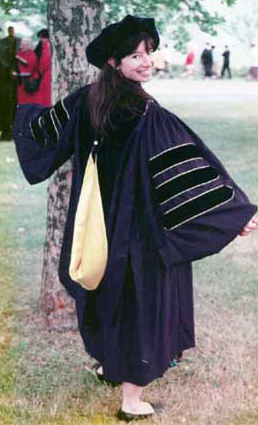 The Elizabeth Fries Health Education Award, first presented in 1992, recognizes a health educator who has made a substantial contribution to advancing the field of health education or health promotion through research, program development or program delivery.
Research will be judged on the extent to which theoretical modes for changing health behavior, developed and applied in the research setting, demonstrate the potential to impact health outcomes in large populations.
Criteria for program development include potential for broad applicability, quality of needs assessment and evaluation, and impact on the target population.
Criteria for program delivery strategies include cost-effectiveness, penetration and impact.
Elizabeth Fries was professor of psychology at Virginia Commonwealth University and co-director of the Cancer Outreach Program, using behavioral and educational approaches to reduce cancer incidence through risk factor reduction, and to evaluate program effects. She made many important contributions to program development, implementation, and evaluation. She was a much loved daughter, spouse, mother, and friend to many. Elizabeth died in 2005 of complications from breast cancer chemotherapy at the age of 42.
Award Presentation
The award and lecture is presented annually in the spring at the Society for Public Health Education (SOPHE) conference. View the past recipients.
About the Awards | Fries Prize | Nominations | Selection Jury