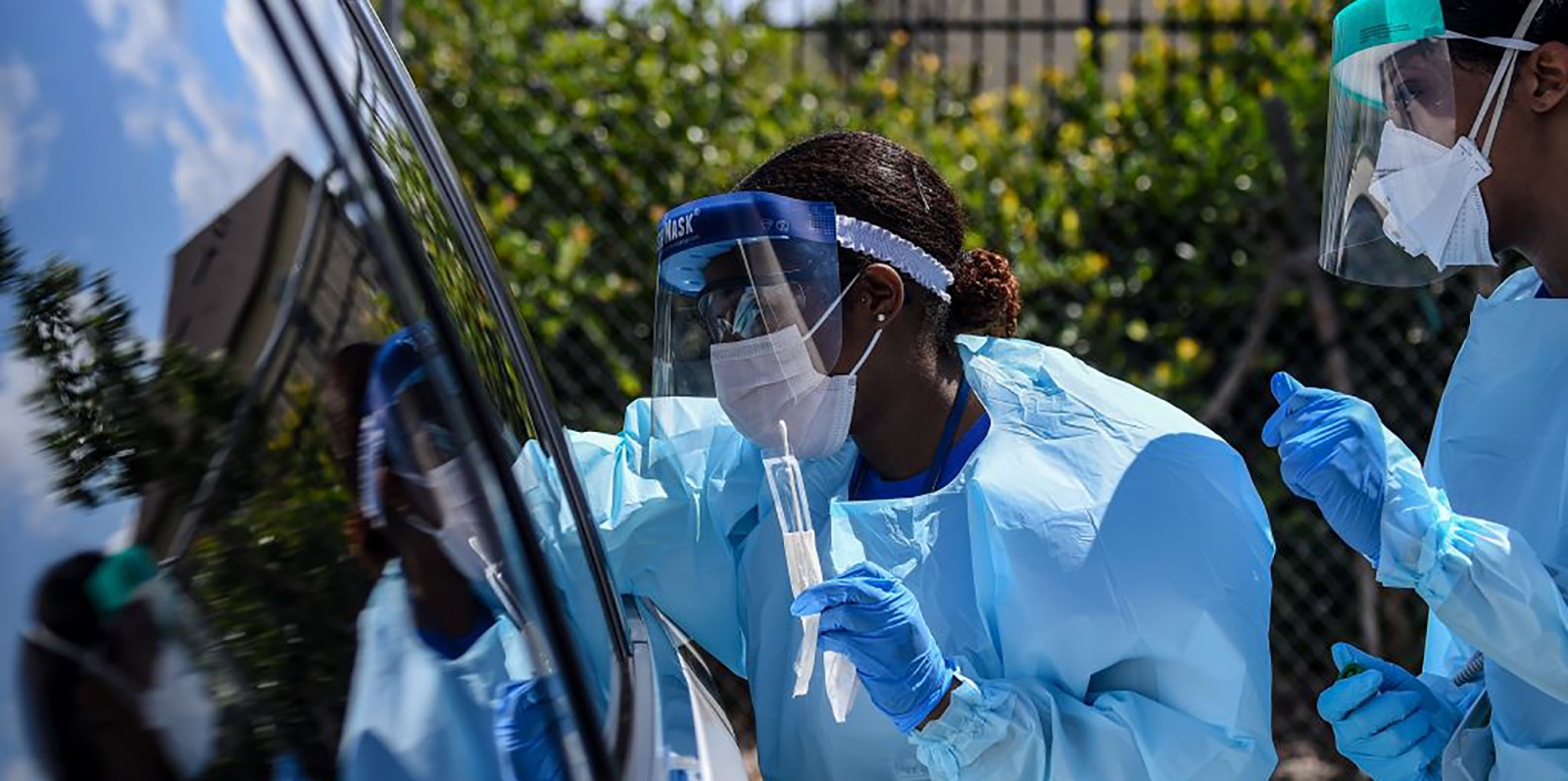 Responding to Emergencies
The issue
As America's health protection agency, the Centers for Disease Control and Prevention (CDC) is prepared to rapidly deploy disease detectives, lifesaving vaccines and medicines and other crucial support during a health emergency at home or abroad. However, federal dollars, even during emergencies, are tied to appropriations or approvals, restrictions and purchasing procedures that can limit CDC's ability to act quickly.
Why it matters
When a health threat strikes, speed saves lives. COVID-19 shows us again that disease threats can spread faster and more unpredictably than ever before. Since 2011 alone, CDC has responded to dozens of public health threats including hurricanes, foodborne disease outbreaks, influenza, cholera, Ebola, Zika and COVID-19. CDC's state-of-the-art Emergency Operations Center operates 24 hours a day, seven days a week, to ensure America's health security.
Solution and impact
The CDC Foundation's Emergency Response Fund provides immediate, flexible resources to CDC experts addressing emergencies that affect the public's health—whether natural disasters, emerging disease outbreaks or bioterrorist threats. As just one example, CDC Foundation donors supported a wide variety of efforts for CDC's Ebola response, including establishing emergency operations centers in Guinea, Liberia and Sierra Leone; providing vehicles and motorcycles for disease surveillance and contact tracing; enhancing communications technology for field workers; funding training and communications efforts in the region; and much more.
How you can help
Give now: CDC and the CDC Foundation urgently need your help to protect the health, safety and security of America and the world. Join with us to ensure that CDC has a backup source of funding when needed most to fill gaps and address critical, in-the-moment needs that can help save and protect lives during health emergencies. Give now.
Learn more: Contact Advancement at the CDC Foundation: advancement@cdcfoundation.org, 404.653.0790.