Public health connects us all.
Public health is the science of protecting and improving the health of people and their communities. This work is achieved by promoting healthy lifestyles, researching disease and injury prevention, and detecting, preventing and responding to infectious diseases.
Overall, public health is concerned with protecting the health of entire populations. These populations can be as small as a local neighborhood, or as big as an entire country or region of the world.
Public health professionals try to prevent problems from happening or recurring through implementing educational programs, recommending policies, administering services and conducting research—in contrast to clinical professionals like doctors and nurses, who focus primarily on treating individuals after they become sick or injured. Public health also works to limit health disparities. A large part of public health is promoting healthcare equity, quality and accessibility.
---
---
CDC is our nation's premier public health agency.
The Centers for Disease Control and Prevention (CDC) is the nation's leading public health agency, dedicated to saving lives and protecting the health of Americans. CDC keeps America secure by controlling disease outbreaks; making sure food and water are safe; helping people avoid leading causes of death such as heart disease, cancer, stroke and diabetes; and working globally to reduce threats to the nation's health. When a national health security threat appears, CDC may not know right away why or how many people are affected, but the agency has world-class expertise to find out what is making people sick and what to do about it.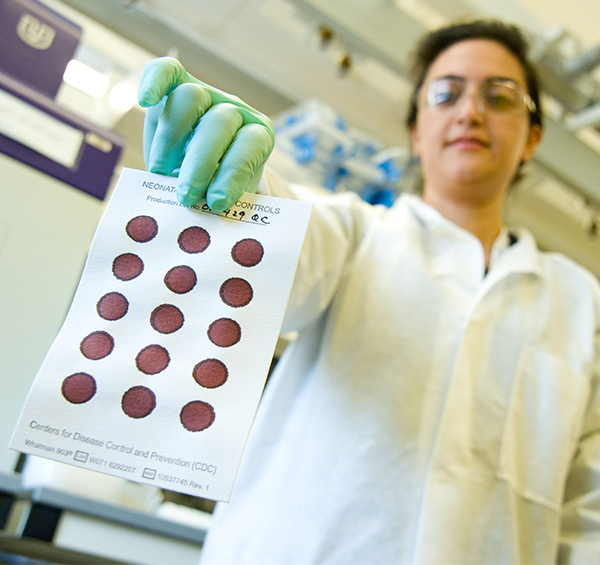 CDC is ready 24/7 to respond to any natural or manmade event. By connecting state and local health departments across the nation, CDC can discover patterns of disease and respond when needed. CDC monitors health, informs decision-makers, and provides people with information so they can take responsibility for their own health. CDC also trains and guides state and local public health laboratory partners to ensure that labs can safely detect and respond to dangerous health threats.
CDC works to strengthen local and state public health departments and promote proven health programs. Headquartered in Atlanta, CDC has a staff of more than 14,000 employees in nearly 170 occupations who work in all 50 states and more than 50 countries.
Learn more about CDC at cdc.gov.