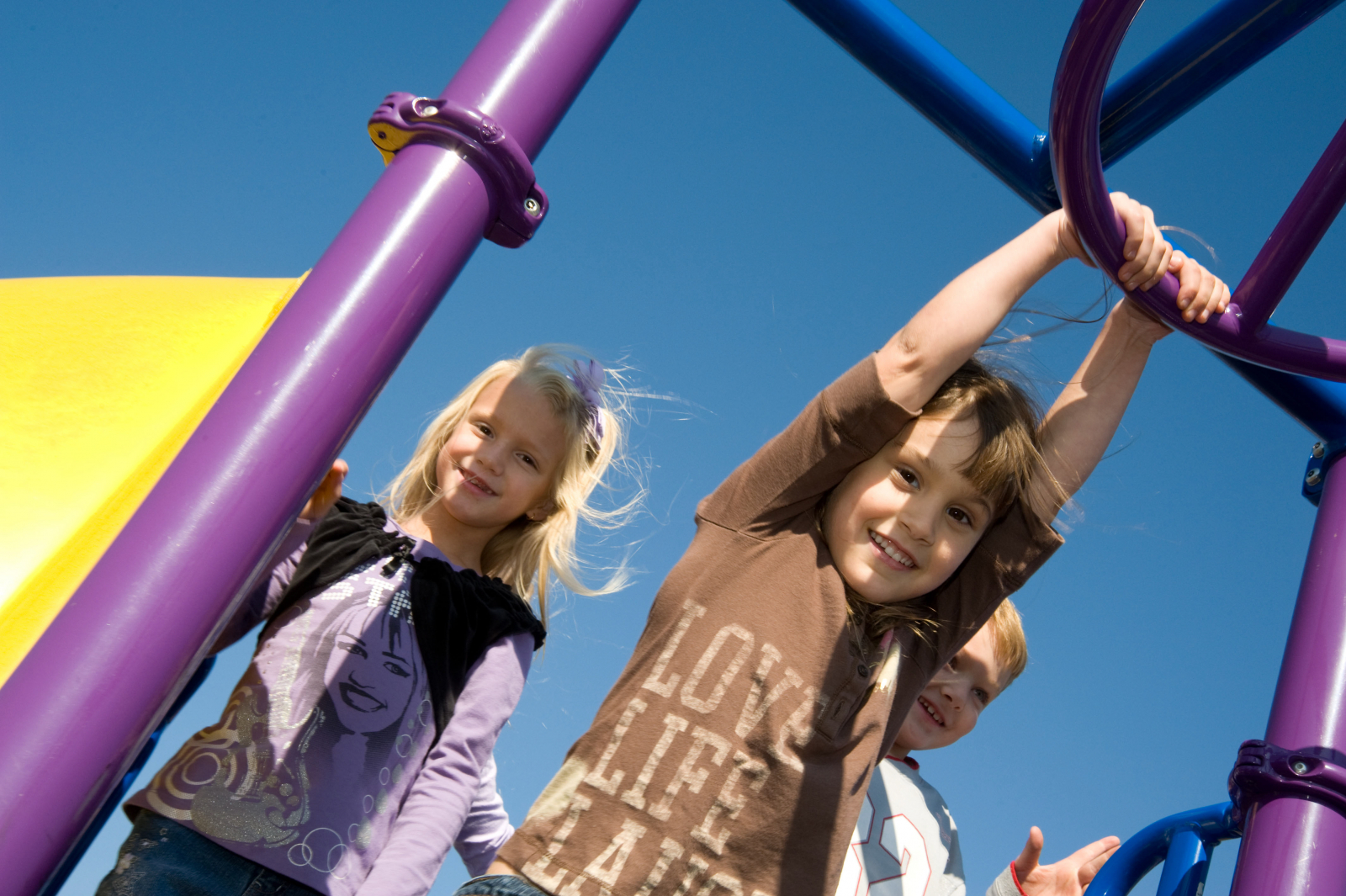 Safeguarding Americans' Health
The issue
Chronic diseases and conditions—such as heart disease, stroke, diabetes and cancer—are among the most common, costly and preventable health problems in America. Other issues affecting Americans include environmental hazards, injuries and violence, vaccine-preventable diseases, healthcare-associated infections, sickle cell disease, birth defects and maternal and child health.
Why it matters
Chronic diseases are responsible for 7 of 10 deaths each year, and treating people with chronic diseases accounts for 86 percent of our nation's health care costs.
Heart disease, the leading cause of death for both men and women, costs America about $207 billion each year in health costs and lost productivity.
On any given day about 1 in every 25 patients has a healthcare-associated infection, resulting in $30 billion in annual costs.
About 12,500 of the 4 million newborns screened each year are diagnosed with a severe condition that can affect their long-term health or survival.
Approximately 700 women die of pregnancy-related causes each year and about half of these deaths are preventable. Studies have shown that an increasing number of pregnant women have chronic health conditions, such as hypertension, diabetes and heart disease, which may put them at higher risk for complications.
Solution and impact
The CDC Foundation advances the health protection work of the Centers for Disease Control and Prevention (CDC) with hundreds of initiatives that save and improve lives. For example:
A partnership with CDC and the Robert Wood Johnson Foundation offers a first-of-its-kind data analysis for the 500 largest American cities to identify data on 27 chronic disease measures, enabling local targeting of interventions to areas where they are most needed for maximum public health impact
An initiative with CDC, Genzyme and Biogen develops laboratory methods to detect new target conditions for newborn screening including spinal muscular atrophy—the leading genetic cause of infant death—to help protect babies from premature death or disability and enable children to reach their full potential.
A collaboration with CDC and Merck for Mothers is working to better understand the causes and factors contributing to pregnancy-related death, with the aim of identifying opportunities with the greatest potential to end preventable maternal mortality.
How you can help
Give Now: CDC plays a vital role in protecting families, communities and businesses across America. You can help CDC protect us all from dangerous and costly threats that impact our nation's health and safety. Give now
Learn more: Contact Advancement at the CDC Foundation: advancement@cdcfoundation.org, 404.653.0790.