Remembering Tom Waters
My late husband Tom was probably best known for his work on the Revised NIOSH Lifting Equation (RNLE), a method to assess risk of low-back disorders in jobs with repeated lifting, but to me, his smile was his trademark. When asked to author a blog post, I wondered what direction the post should take—what would make him smile?
Articles have already been written outlining Tom's successful career at NIOSH and his dedicated efforts to improve the health and safety of workers around the world.
He was passionate about safety. He schooled many, including our three daughters, our sons in-law and me, in the significance of important measures to protect workers. His work was important to him, so it was important to us.
When Tom was in middle school, he struggled with math. This challenge could have been the result of confusion stemming from the early 1960s federal education initiative to teach math based in science, but nonetheless, in ninth grade, he was placed in "Remedial Math" class.
Tom could have let his placement in that class define him or destroy him. He could have determined he didn't have what it took or hated math. He did neither. He allowed the class to challenge him. His teacher loved teaching, and he instilled in Tom a love of the reasonableness of math. Ultimately, Tom gained a great understanding of the subject and the value of education. And that is the year he decided to go to college.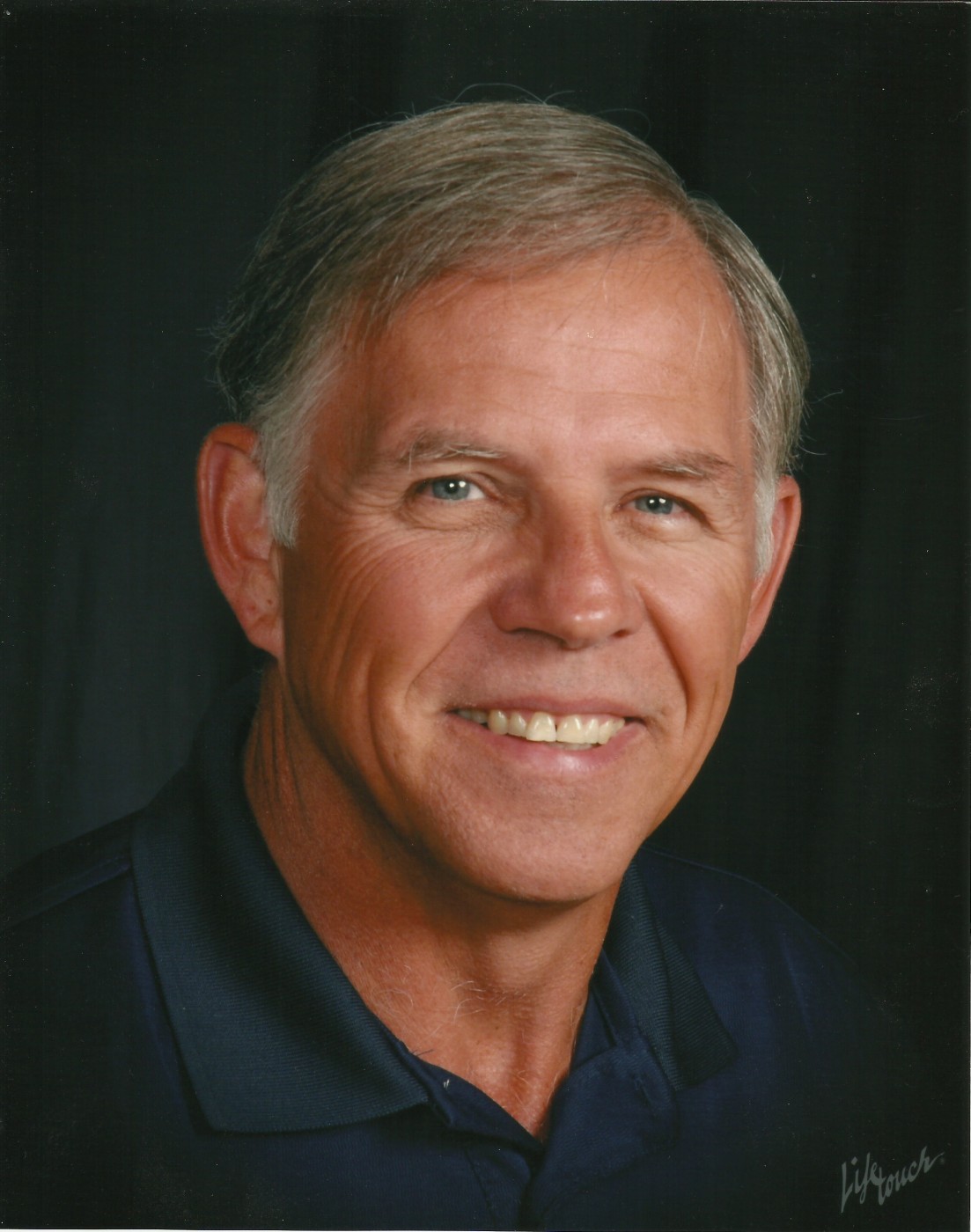 College held its own set of obstacles, as Tom was the first in his family to pursue higher education. He had wonderful parents, but they didn't understand why he would ever want to go to college when he could "get a good job and make a decent living." As a result, they would not help him financially. Tom worked his way through school. He did not have a scholarship, and he never took out a loan. He entered the University of South Florida in the fall of 1970 and graduated with a degree in zoology. He received his master's degree in biomechanical engineering in 1981, and in 1986, he graduated from the University of Cincinnati with his doctoral degree in industrial engineering.
He found a quote one time about perseverance, wrote it on a piece of paper and taped it on the wall above his computer. I often thought he could have written it.
"Persevere: success is 10% inspiration and 90% perspiration."
I miss my husband so much it hurts. It is encouraging to see his coworkers take up Tom's torch and persevere in his name through the Thomas R. Waters Memorial Scholarship for Ergonomics Research.
This scholarship, housed at the CDC Foundation and overseen by Tom's former colleagues at CDC's NIOSH, will provide financial support for college students studying ergonomics and human factors—and who are hopefully as determined and as dedicated to safety as Tom was. The scholarship is funded through charitable gifts. For this scholarship to do the most good, private and corporate donors are needed. As the end of the year approaches, I am personally requesting your support. You can make a gift today. I know it would make Tom smile.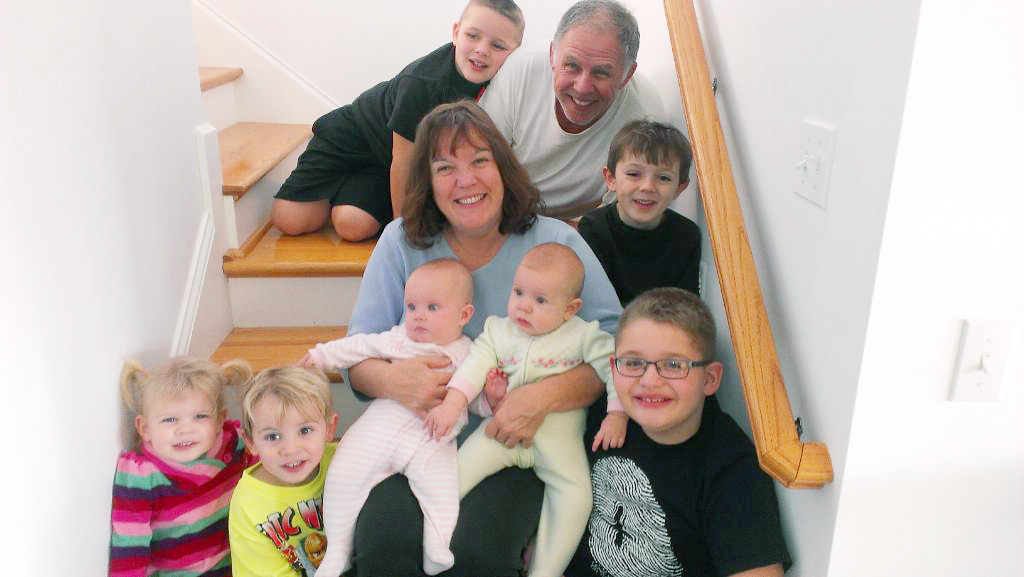 The Waters with their grandchildren.
Thomas R. Waters died from injuries sustained in a bicycle accident on October 29, 2014.
---
---
---