Our Impact – FY 2011 Highlights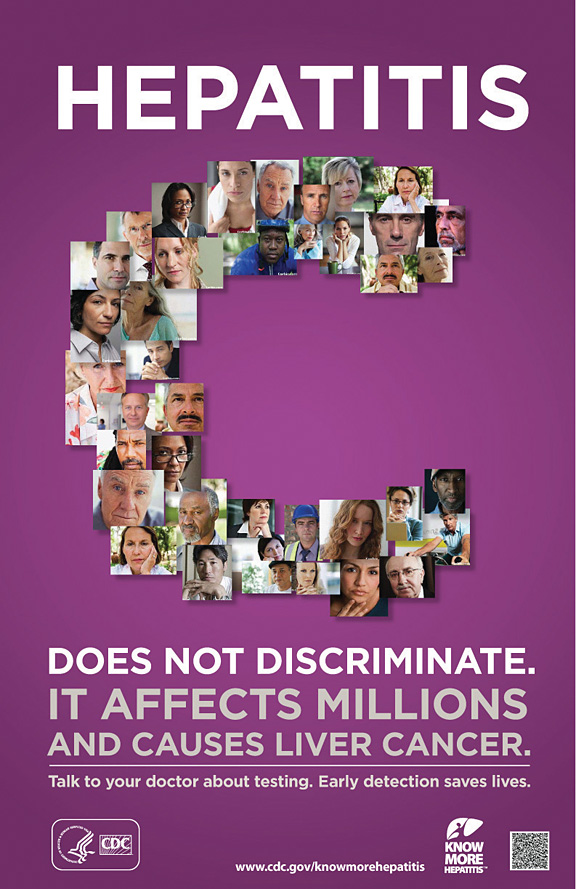 The CDC Foundation continued to grow support from the private sector for CDC's work to improve prevention, screening and treatment of viral hepatitis. Chronic viral hepatitis is the leading cause of liver cancer and the most common reason for liver transplantation. Today more Americans die of hepatitis C than HIV.
In FY 2011, the CDC Foundation received a total of $6.25 million to support a series of research and education programs lead by CDC's Division of Viral Hepatitis. Industry donors and community partners also participated in the Foundation's Viral Hepatitis Action Coalition to help advance CDC's hepatitis work. Coalition members include: Abbott Laboratories; Boehringer Ingelheim; Bristol-Myers Squibb; Genentech, A Member of the Roche Group; Gilead Sciences, Inc.; GlaxoSmithKline; Janssen Therapeutics; Merck Sharp & Dohme; National Viral Hepatitis Roundtable; OraSure Technologies; and Vertex Pharmaceuticals.
For more information about the coalition: viralhepatitisactioncoalition.org
Back to Donor Report Home |Next Page: Empowering Leaders in Times of Crisis