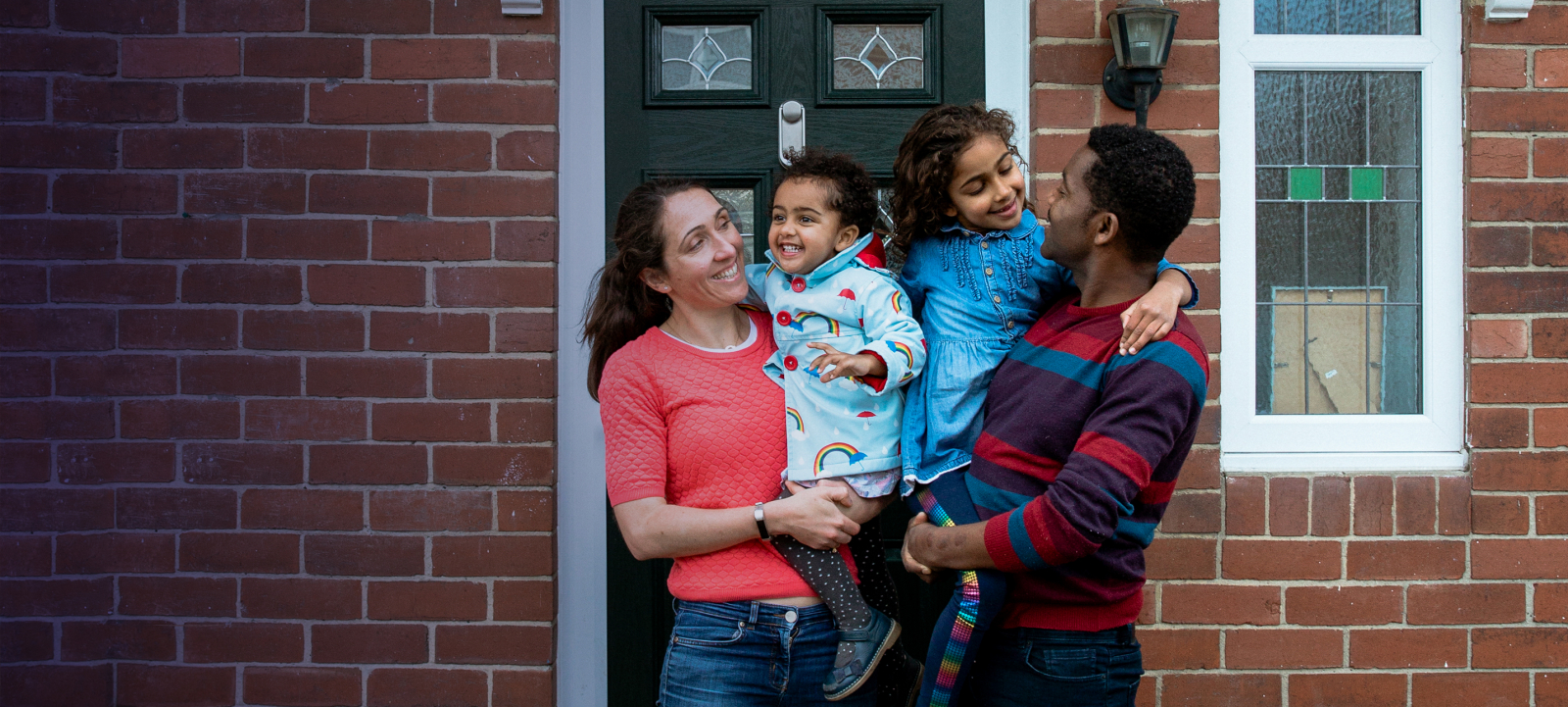 Achieving Healthy, Resilient and Thriving Communities
The CDC Foundation believes we have more impact working together and is committed to supporting and working with communities to eliminate health inequities. By joining with public health, private sector, philanthropic and community partners, we aim to improve health for all and realize our vision of vibrant and resilient communities where everyone can thrive and live their healthiest lives.
What is Health Equity?
Health equity is the state in which everyone has a fair and just opportunity to attain their highest level of health. Health inequities are the cumulative result of many factors, such as limited or no access to neighborhood grocery stores, exposure to environmental toxins, air pollution and the impacts of the changing climate, lack of green spaces and places for physical activity and lack of health insurance and limited access to quality primary care. Health inequities are avoidable. They affect us all and have a social and economic impact.
Our collective future depends on all of our communities having an equitable opportunity for health, wellbeing and economic vitality.
Resources and Examples of Community Impact
More Impact Working Together
Building equitable health opportunities requires a focus on the systems we have in place within our communities and industries. Examining the systems, such as our policies and practices, our regulations, how we collect data within our communities and how we communicate about public health opportunities, enables us to create long-term changes and improve the health of our communities.
By emphasizing the examination of systems, we address health inequities at their root causes. In this approach, we work through cross-sector partnerships that include community organizations to build sustainable solutions.
---
Data: The Building Blocks of Health
Public health needs equitable data systems to be able to effectively address inequities. Partnering with communities in defining data questions, collection, analysis and use are needed steps to transform our public health data system. The CDC Foundation, with insights from CDC, has developed Principles for Using Public Health Data to Drive Equity to create a more equitable data life cycle.
---
The Principles of Our Health Equity Work
Commit to authentic community inclusion, engagement and partnership in how we prioritize and accomplish our work

Understand, communicate and reckon with historic and current structural racism and systemic injustices

Promote the building blocks of individual and community health

Focus on changing systems, both formal and informal, that have created and perpetuated public health inequities

Catalyze cross-sector collaboration for sustained impact

Identify and apply lessons learned to inform future action
Our Health Equity Strategic Priorities
Build Public Health Workforce Capacity and Skills
Support a trusted, diverse public health sector with skills, capacities and competencies necessary to lead.
Partner with Community-Based Organizations
Build capacity of community-based organizations to promote vibrant, healthy and resilient communities.
Focus on Cross-Sector Collaboration for Systems Change
Enhance integration of public health and other public and private sector partners to support a holistic community wellbeing movement.
Health Equity and Strategy Office
Our Health Equity and Strategy Office leads and aligns health equity work across the CDC Foundation, collaborating with fellow Foundation staff through support, training and resources.
For questions, email healthequity@cdcfoundation.org.
Our Health Equity and Strategy Office Partners
CDC Foundation is thankful to our diverse and dedicated partners with whom we work to address health challenges, including health inequities, across the globe. Below is a list of current organizations partnering with CDC Foundation's Health Equity and Strategy Office to advance health equity in U.S. communities and beyond. View the full list of CDC Foundation partners.
---
Health Equity Video Resources
The CDC Foundation created a series of videos expanding on the various impact of public health partners across our communities. The video playlist includes overviews of health equity, expanding the conversation on health equity, the importance of a community-first approach to health data and conversations on systems change approach. Explore the videos today as a resource for additional conversations with your communities and with your partners.