Your Contributions to CDC's Life-Saving Work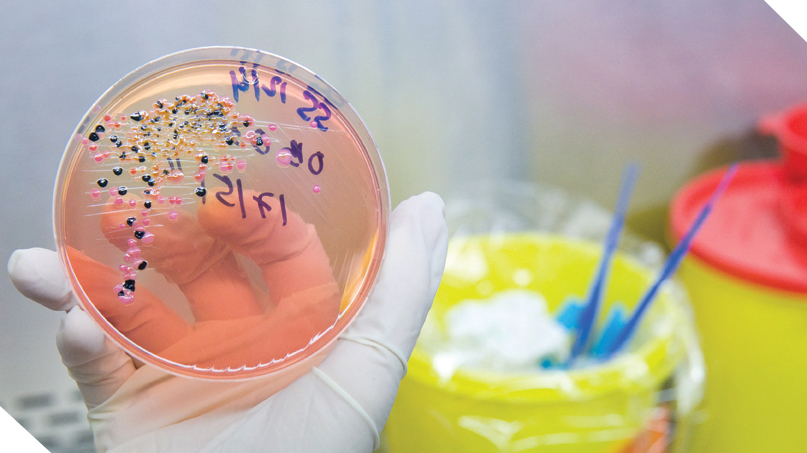 In Fiscal Year 2011, the CDC Foundation helped CDC make real progress in fighting global disease and death from tobacco use, malaria, pneumococcal disease, viral hepatitis, and the health consequences of large-scale disasters.
With Gratitude
The CDC Foundation gratefully acknowledges the generous support of foundations, corporations, organizations and individuals. This support, totaling $49 million in the fiscal year beginning July 1, 2010 and ending June 30, 2011, enables the CDC Foundation to help CDC do more, faster, to keep America healthy, safe and secure.
Tax-deductible contributions are used to support the areas of greatest need in our work on behalf of CDC or may be designated for specific purposes. For more information about gift opportunities please contact the Advancement Department at 404.653.0790 or 888.880.4CDC or visit cdcfoundation.org/givenow. Thank you for your continued loyalty.
Looking Back

"We are proud to build partnerships on behalf of CDC and we salute our dedicated CDC colleagues who are the boots-on-the-ground, remaining ever vigilant to keep America healthy, safe and secure."

Gary Cohen, CDC Foundation Board Chair

Looking Forward

"In each partnership, external support gives CDC experts the flexibility to quickly and effectively connect with the right partners, information and technology needed to protect people and save lives."

Charlie Stokes, CDC Foundation President and CEO
Back to Donor Report Home | Next Page: Message from the Chair of the Board of Directors