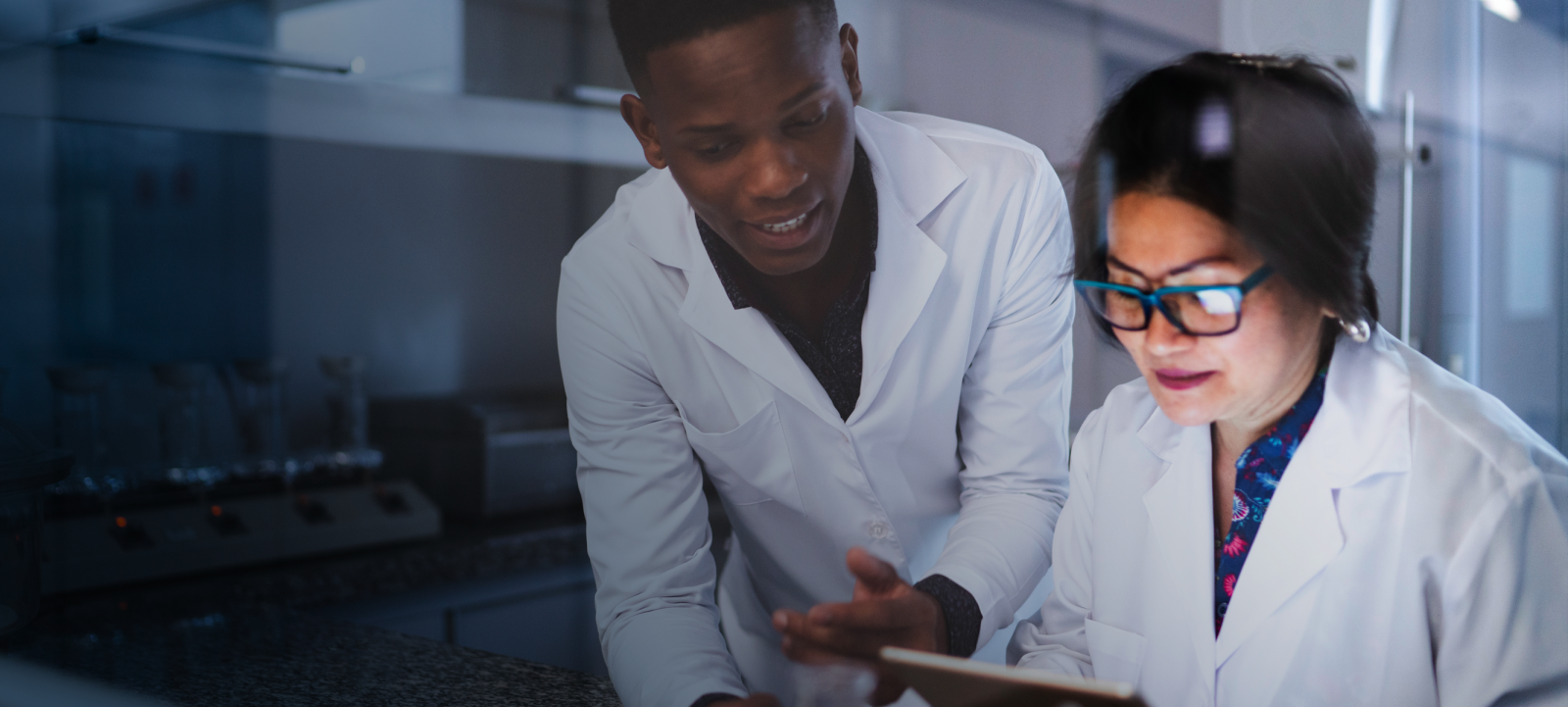 Examples of our current data modernization work
An initial national series on the future of public health in collaboration with the Association of State and Territorial Health Officials, the National Association of County and City Health Officials, and Big Cities Health Coalition to advance recommendations for a modernized U.S. public health system. To date the series has included four virtual convenings, leveraging recommendations from the Bipartisan Policy Center's Public Health Forward.
Prioritizing and testing ways that public health can leverage new data standards outlined in the 21st Century Cures Act to access well processed, up-to-date information on cohorts and populations more efficiently. Access to these data can drive decision-making, inform the public more quickly and with greater precision, as well as build a transformational nationwide approach to public health informatics.
Assuring that the CDC's public health data and systems planning is informed by the needs and realities of the interested parties.
Developing successful solutions requires a thorough understanding of the problems and their contexts. Through the Data Modernization Initiative Working Groups, the CDC Foundation is engaging public health agencies, health care organizations, IT vendors and other organizations in discussions and planning to address public health information and data management challenges.
Developing an environment where the best tools and practices can be easily replicated by every public health agency.
While public health agencies have similar goals, they often "re-invent the wheel" rather than borrowing solutions from each other. The Data Modernization Initiative Shared Services initiative works with public health agencies to develop an infrastructure to share tools across public health agencies, making it easier for agencies to integrate others' solutions into their existing systems.
FHIR is a standard for health care data exchange. Its integration of application programming interfaces (APIs) makes it more flexible than prior standards. Its promotion through national health IT policy and incentives will result in its wide availability. The CDC Foundation's FHIR projects include:
Helios: Helios is an alliance of Government, Private Sector, and Philanthropic partners developing the resources and technical support to ensure FHIR addresses public health needs, and promoting implementation of FHIR by public health agencies.
Bulk FHIR/Cumulus: Cumulus uses the Bulk FHIR API to summarized information from health care organizations' electronic health records. The CDC Foundation is supporting five Cumulus pilot sites.
Accelerating public health data modernization through public private partnerships
The CDC Foundation's Health Data and Innovation Series is identifying effective pathways to modernize public health information systems and use across the public health data ecosystem. The CDC Foundation in partnership with CDC has hosted an organized platform of discourse (e.g. listening sessions, summits, workgroups) to convene multi-sector partners, gather wide-ranging perspectives, identify promising pathways and stimulate partnerships to address needs across the spectrum of those who contribute to or use the information. The series has convened distinguished representatives from the public and private sectors to consider catalytic opportunities to drive innovation in health information systems. The series broadens the experience, perspectives and resources brought to bear on solving public health's data modernization challenges.
Collaborating to create reusable approaches that will reduce data entry and exchange efforts.
The Medicolegal Death Investigation FHIR® Implementation Collaborative (MDI FIC) is a collaborative learning environment where MDI offices, data sharing partners, vendors, and FHIR® subject matter experts come together to design, build and test technical strategies to modernize MDI data practices and work towards standards-based interoperable data exchange.