Public Health: Changing the Narrative – Research-Based Messaging Guide Released
The most effective way for city officials to create messages that reach people who are skeptical of public health in urban communities is to share how their health department is addressing adjacent issues like crime, homelessness and affordable housing, while also empowering residents to make healthier choices for themselves. These are some of the key recommendations coming out of a new report released by the Big Cities Health Coalition (BCHC).   
Representing public health leaders in 35 of the largest American cities, BCHC conducted focus-group research in March of 2023 with a goal of providing local government officials with tested language and communication strategies to promote public health as a trusted partner in achieving health equity. The CDC Foundation, through the generous support of donors, provided funding for the report. 
Some messaging suggestions, based on the study's results, are: 
Describe how public health programs save money by preventing disease and health problems in the first place, while promoting a better quality of life for all communities. 
Share how your city's public health department supports opportunities for healthy living and empowers residents to make their own choices. 
Explain the direct connections between public health and the issues people care about most—like reducing crime, taking on the causes of homelessness, addressing substance abuse and mental illness, improving education and more.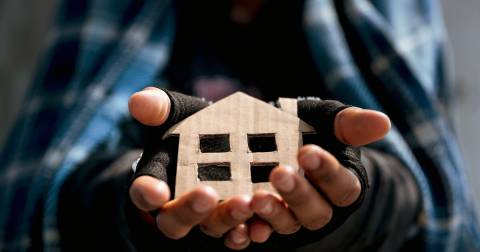 Show how your health department is fighting for policies that will improve health for everyone in the community, such as safe and affordable housing and access to healthy food. 
Stay local. There are regional differences in the health issues that matter most to people. For example, in the Northeast, substance use disorders and mental health were of the most concern, while the South cited issues like obesity and healthcare affordability. 
Emphasize that people have the power to address their community's challenges, like racial health inequities. BCHC's research found that 57% of respondents reacted positively to messaging that acknowledged that racial health inequities are human-made and thus fixable. 
In general, city health officials should avoid doom-and-gloom pronouncements and focus on shared values and positive actions people can take to improve health for everyone in the community in partnership with their local health departments. 
For more on the study, the results and further messaging suggestions—all downloadable—please visit Big Cities Health Coalition's Public Health: Changing the Narrative. 
---
---
---