World Meningitis Day: A Step Closer to Eliminating Epidemics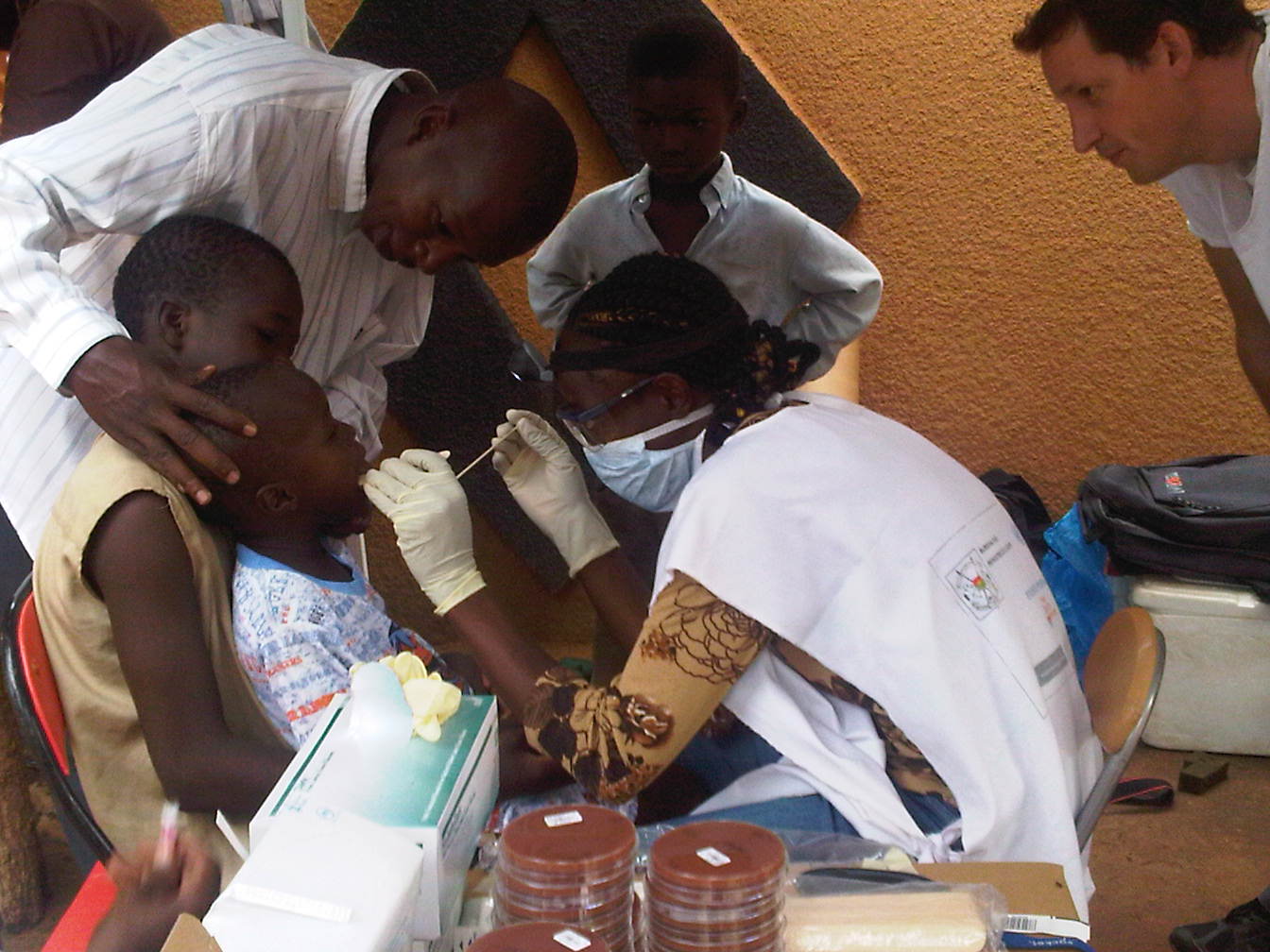 Sunday, April 24th marks World Meningitis Day; a day to raise awareness about this preventable illness that affects 1 million people annually. In 2001, the Meningitis Vaccine Project (MVP), a partnership between PATH and the World Health Organization (WHO), with funding from the Bill & Melinda Gates Foundation was launched to help eliminate epidemic meningitis in the African meningitis belt. For years, the meningitis belt, which stretches from Ethiopia in the east to The Gambia and Senegal in the west, had experienced large epidemics of serogroup A meningococcal meningitis. To combat these epidemics, a new meningitis vaccine (MenAfriVac™) was developed specifically for Africa through MVP.
In 2010, MenAfriVac™ was introduced in Burkina Faso, Mali, and Niger through mass vaccination campaigns. Since that time, more than 217 million people in 15 African countries have been vaccinated. The impact of the vaccine was substantial and immediate – no cases were reported in vaccinated individuals in Burkina Faso through 2014 and no outbreaks of serogroup A meningococcal meningitis have been detected despite improved surveillance.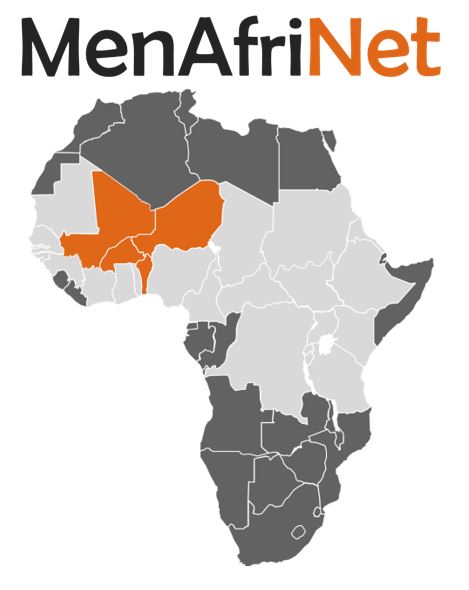 Several more years of observation across the meningitis belt are needed to confirm the duration of the vaccine's success and monitor any changes in bacteria causing meningococcal disease or meningitis. In 2013, the Bill & Melinda Gates Foundation provided the CDC Foundation a grant to establish MenAfriNet, an international consortium to strengthen meningitis surveillance in Africa. MenAfriNet is a partnership between the Centers for Disease Control and Prevention (CDC), WHO African Regional Office (AFRO), the Agence de Médecine Préventive (AMP) and other international partners in collaboration with African Ministries of Health. This grant provides technical and financial support to improve case-based meningitis surveillance through enhancing in-country capacity for epidemiology, laboratory, and data management. MenAfriNet's regional network of surveillance sites provide quality data to evaluate MenAfriVac™ and inform decision-making for future vaccines.
We are grateful to the Bill & Melinda Gates Foundation for its support and to CDC and partners in Africa in helping to advance the prevention of this disease through immunization and surveillance.
To learn more about MenAfriNet, please visit http://www.menafrinet.org.

---
---
---