Protecting Women from Zika in Puerto Rico
Last summer, Tashira, 22, of Puerto Rico got pregnant with her second child. Tashira didn't plan to have another baby so soon, but she got pregnant when she ran out of birth control pills. During one summer visit to a health clinic in a San Juan shopping mall, Tashira disclosed her anxiety about the current Zika virus outbreak and the link between Zika infection during pregnancy and birth defects.
"I know Zika is spread by mosquitoes, but I didn't learn that from a doctor. I heard it on the news," Tashira said. "I didn't know about Zika before I was pregnant, and now I am worried about it."

Tashira's concern is warranted. A CDC analysis estimates that 5,900 to 10,300 pregnant women may have been infected so far during the Zika virus outbreak in Puerto Rico in 2016, and the U.S. Department of Health and Human Services declared a public health emergency in Puerto Rico as a result of the outbreak.
Zika is one cause of microcephaly, a birth defect causing brain damage, which can have devastating, lifelong and costly effects. Babies with microcephaly can have a range of problems, including developmental delays, hearing loss and vision problems. Even babies without microcephaly who were infected by Zika before birth can experience many serious health problems.
Women who choose to delay or avoid pregnancy in Puerto Rico can now access client-centered counseling and a full range of reversible contraceptive methods, free of charge, on the same day of their healthcare service at a variety of clinics, thanks to the Zika Contraception Access Network (Z-CAN).
This collaboration brings the CDC Foundation together with the Puerto Rico Department of Health, the Puerto Rico Health Insurance Administration, and relevant federal agencies and implementing partners. In Puerto Rico, where an estimated 65 percent of pregnancies are unplanned, Z-CAN offers highly-effective, reversible contraception methods, such as intrauterine devices, implants, contraceptive pills and injections.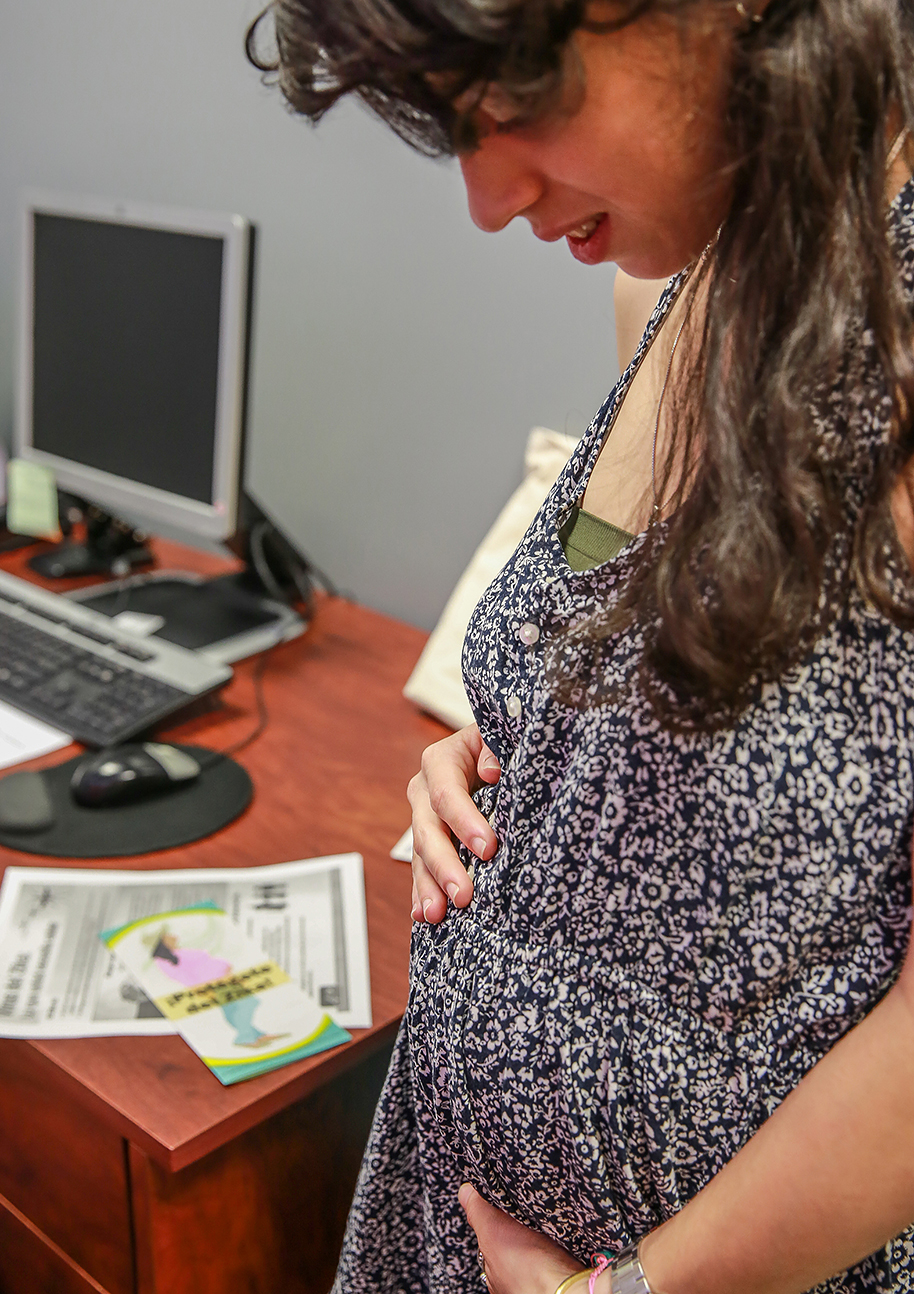 Traditionally, women in Puerto Rico like Tashira wanting to access contraception have faced hurdles. Their challenges have included high out-of-pocket costs, a lack of options, personal beliefs, limited public knowledge of contraceptive products and lack of access to same-day contraception. Additionally, there has been a shortage of physicians who are trained to insert and remove long-acting reversible contraception methods, such as intrauterine devices and implants, and insurance reimbursement for physicians is often inadequate.
Since Z-CAN launched in 2016, more than 160 providers and hundreds of staff have been trained to safely provide reversible contraception to their patients, and as of December 19, 2016, more than 3,250 women have benefited from the island-wide program. Z-CAN aims to reach more women of reproductive age in Puerto Rico between now and the end of next summer. An additional $8 million is needed to fully fund Z-CAN and expand the program.
CDC Foundation partners and donors in the private sector have generously stepped forward to give initial funding, along with tens of millions of dollars in reversible contraceptive product donations and offers. Additionally, a distribution supply chain is now in place across the island to ensure timely product delivery. 
"Thanks to our partners, we have access to a full, and very generous, range of reversible contraceptive products and offers to meet the need. Our partners' support is important for women who choose to delay or avoid pregnancy during the Zika emergency," said CDC Foundation President and CEO Judy Monroe, M.D.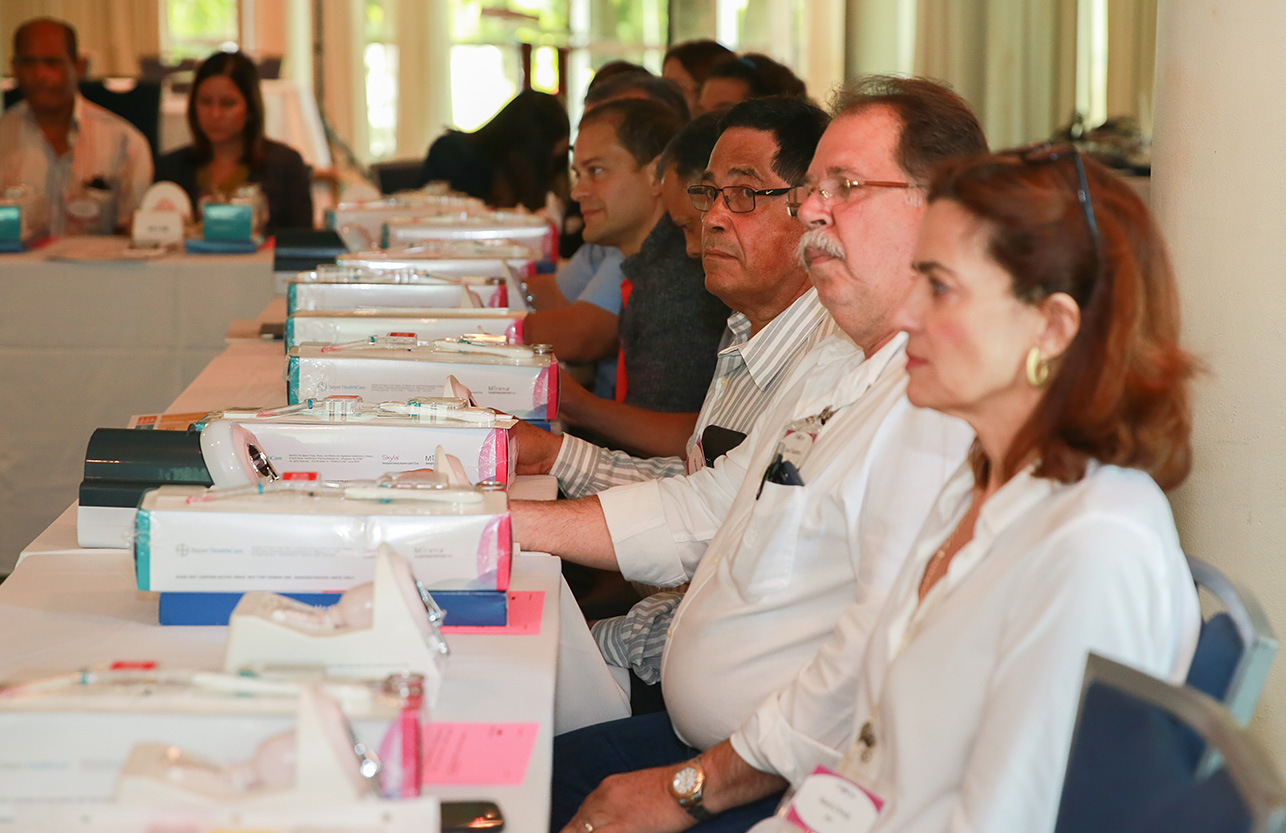 Physicians are enthusiastic about Z-CAN, noting that training and access to contraceptives are crucial to fight the Zika virus.
"Patients are asking me what kind of contraception I use and wanting to make the same choice as me, especially now that Zika is spreading," said one female physician who participated in a Z-CAN training session last summer in San Juan. 
As the Zika public health emergency in Puerto Rico continues, there is the potential for hundreds of infants to be born with microcephaly or other birth defects. Z-CAN can give women options for choosing to delay or avoid pregnancy during the Zika outbreak. Women like Tashira will now have more options for planning future pregnancies.
"I've spent many sleepless nights imagining young women whose babies are born after contracting the virus and thinking about the tragic, lifelong burden on mothers, their families, entire communities and our society," said Monroe, a mother, physician and former health commissioner. "We all need to work together to confront the Zika threat in Puerto Rico."
Unite with the CDC Foundation to stop Zika.
Learn more
Give now
---
---
---