CDC Supports UN Agenda to End Violence Against Children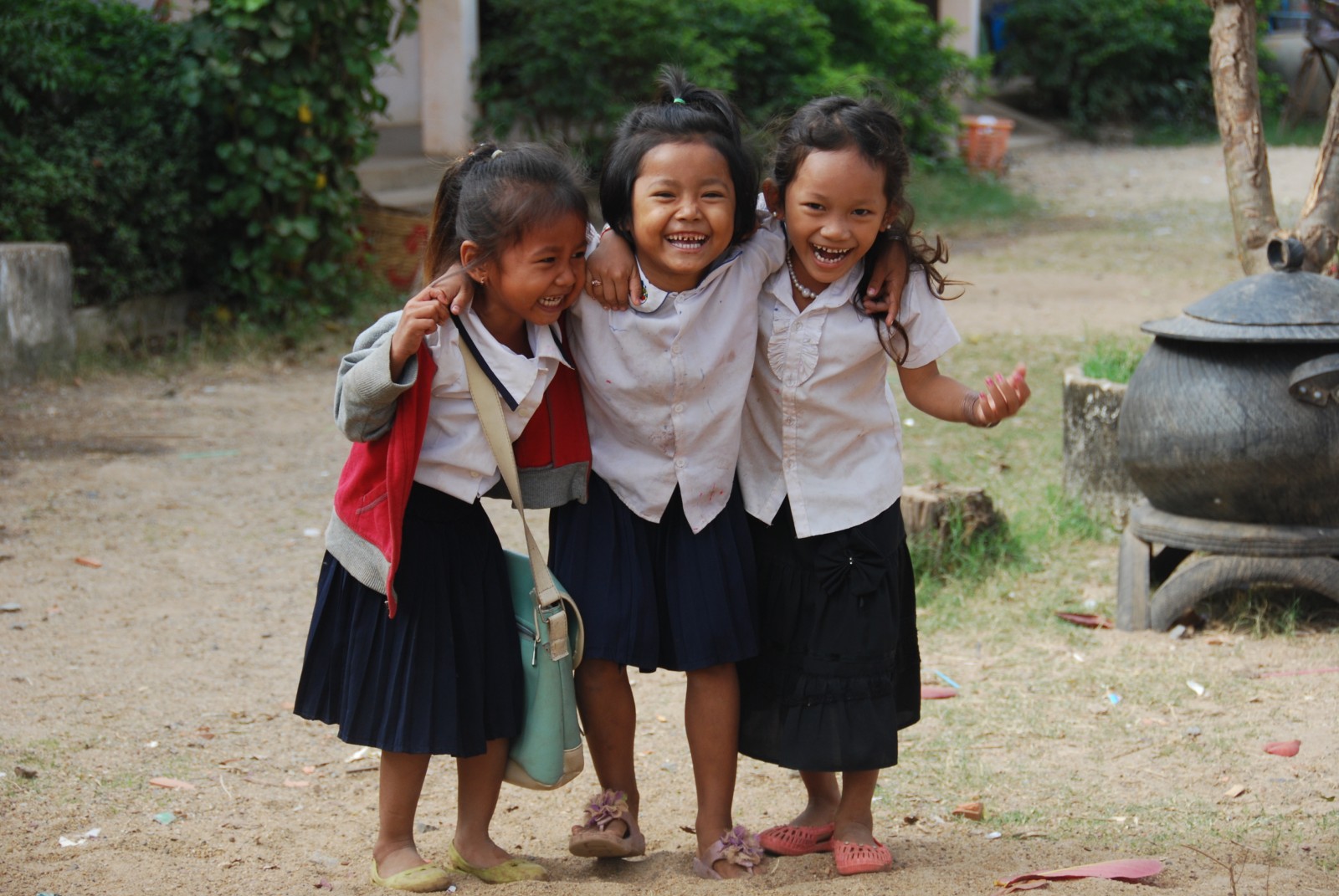 As the world comes together to celebrate the International Day of the Girl on October 11, CDC is proud of our involvement with the CDC Foundation in Together for Girls, a global public-private partnership dedicated to ending violence against children, with a focus on sexual violence against girls.
Violence is a silent public health problem that hides in the corners of communities all around the world. It relies on secrecy and affects the most vulnerable members of society—our children. Data show that more than 1 billion children each year are affected in low- and high-income countries alike. But what's worse is that it doesn't stop there. The effects are pervasive, long lasting and costly for all members of a community. Such exposures damage a child's developing brain, putting him or her at greater risk for mental illnesses, chronic diseases, infectious diseases such as HIV, reproductive health problems and social and developmental difficulties. There's good news though—violence is entirely preventable.
The Centers for Disease Control and Prevention (CDC) provides technical assistance to countries throughout the world as they implement the Violence Against Children Survey (VACS), in collaboration with the Together for Girls partnership.
These unique national household surveys measure the magnitude of physical, emotional and sexual violence against children in order to inspire action and save lives. The VACS findings are alarming. They show that violent acts are common among children, usually at the hands of parents, relatives, neighbors, teachers and friends. So far, VACS data have been released in eight countries. While most countries implementing the VACS to date lie in the Southern African, Eastern African and Asian Regions, there is now growing demand for VACS implementation in Central America, Eastern Europe and West Africa.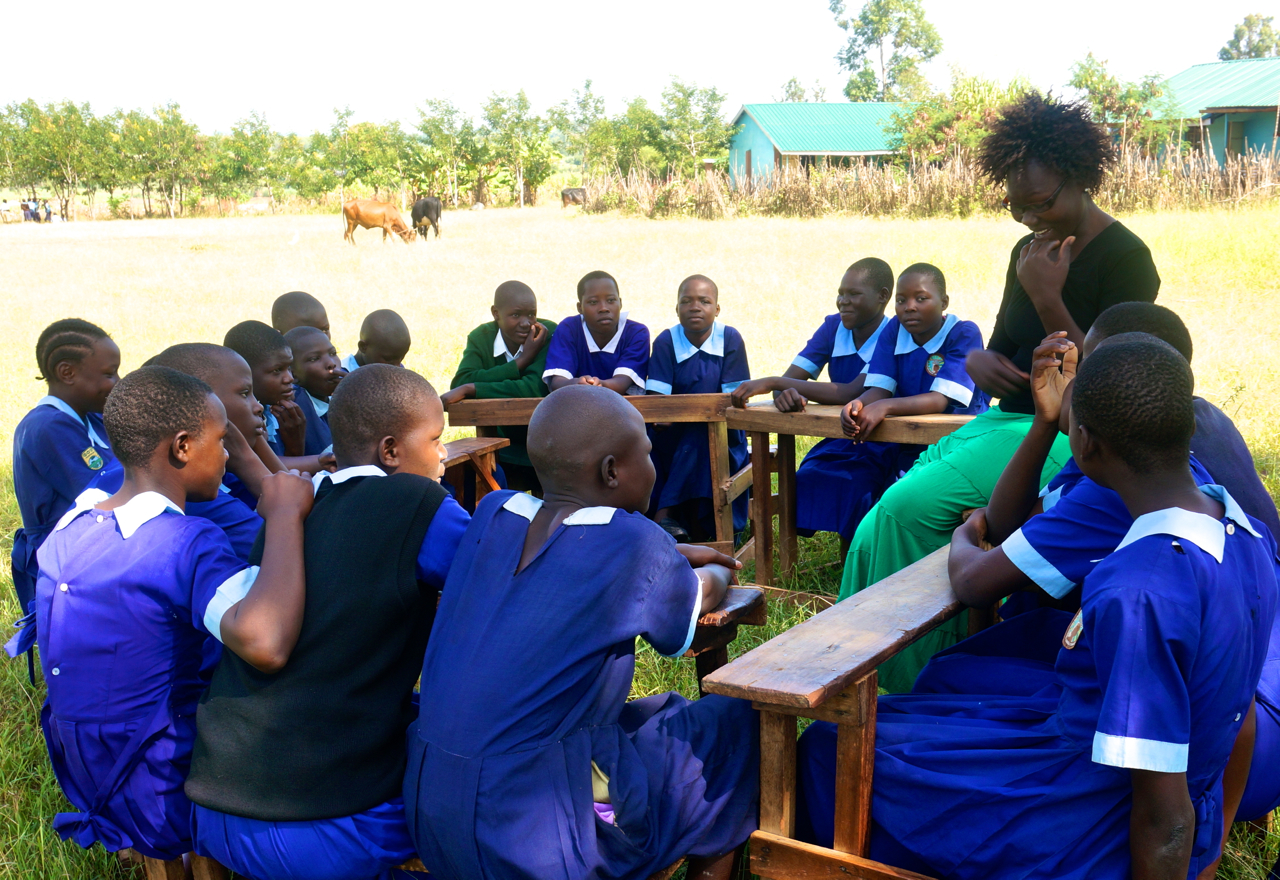 The Findings
Recent VACS data released earlier this year show that at least 1 in 4 females and 1 in 10 males have experienced some form of childhood sexual violence in the majority of countries surveyed. Among those who reported being a victim of childhood sexual violence, few received healthcare, legal/security aid, or counseling support. Furthermore, in countries with generalized HIV epidemics, VACS data show that the majority of adolescents experiencing sexual violence in childhood had never been tested for HIV. The addition of HIV testing to the VACS will make it possible to link adolescent girls and young women who test positive into life-saving care, treatment and support. The most recent VACS data were just released in Nigeria on September 15, and this release was accompanied by a year-long action plan dedicated to reducing violence against children. The Nigerian President, Muhammadu Buhari, showed his full support by saying, "This is a historic day. A day when Nigeria stands up and says to our children—we commit to protecting you from violence." The United Nations Secretary General commended Nigeria for being the first country in West Africa to complete the survey.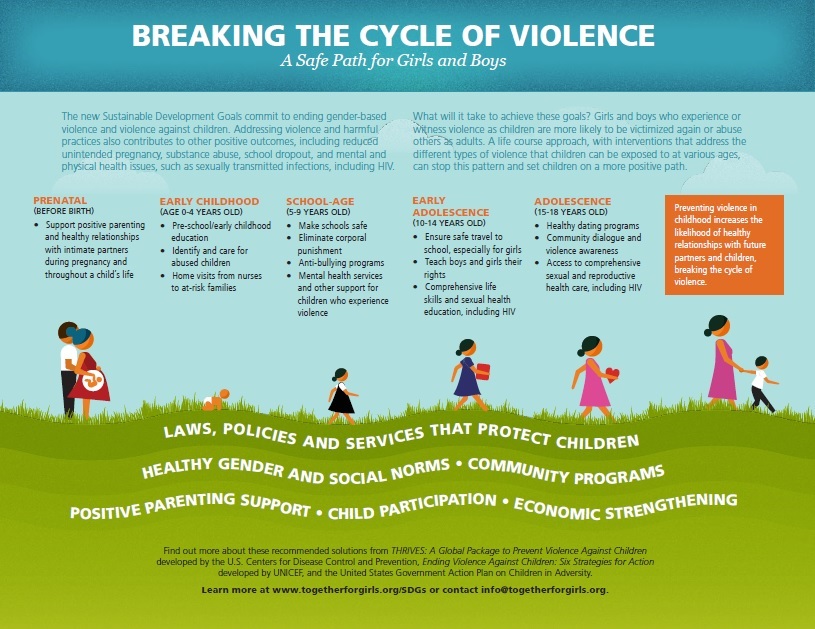 THRIVES
The VACS findings are tragic, but the work doesn't end there. CDC, in collaboration with UNICEF and other key partners in the Together for Girls public-private partnership, provides technical assistance to host country governments to help link their VACS data to effective, sustainable, and scalable action that prevents violence against children. To help guide this action, CDC has published THRIVES, a technical package which provides countries with a roadmap for the best available evidence on key strategies to prevent violence against children. These THRIVES strategies cross health, social services, education, finance, and justice sectors: Training in parenting, Household economic strengthening, Reduced violence through protective policies, Improved services, Values and norms that protect children, Education and life skills, and Surveillance and evaluation. The widespread implementation of such multi-sector strategies will require a new level of coordination and cooperation among an expanded group of public, private, academic and civil society stakeholders. Together, we can advance the ambitious call-to-action proposed in the United Nations agenda as part of the 2030 Sustainable Development Goals—to end all forms of violence against children.
Learn more about CDC's role in Together for Girls, VACS and THRIVES.
Katherine Lean is a health communication specialist in CDC's Division of Violence Prevention. Susan Hillis, a Captain in the U.S. Public Health Service, is senior advisor for Global Health in CDC's National Center for Injury Prevention and Control.
Photo credits: Top image © 2013 UNICEF, Andy Brown / Mentoring photo Courtesy of Lwala Community Alliance
---
---
---