Ebola-Free Liberia: A Tremendous Achievement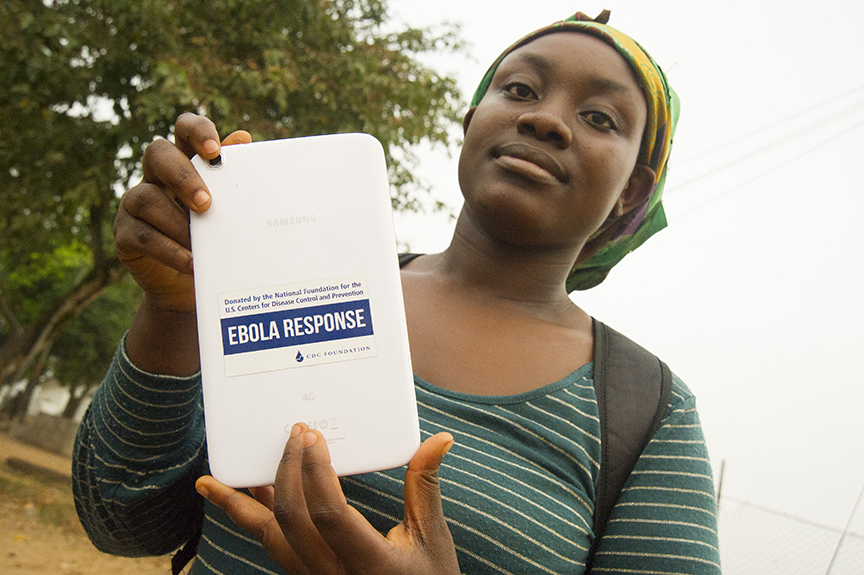 This past Saturday officials from the World Health Organization declared Liberia free of Ebola after the country achieved 42 consecutive days without a new case. Today I feel thankful that the burden of Ebola has dissipated in Liberia, though I cannot forget the tragedy of the 4,700 lives lost in the country during the epidemic or the hope provided by those who survived this horrible disease.
An Ebola-free Liberia was nothing short of a dream last fall when the epidemic surged throughout West Africa. In response to the ever-growing need for resources, the CDC Foundation activated our Global Disaster Response Fund to provide swift, critical aid for the U.S. Centers for Disease Control and Prevention (CDC) teams to use in West Africa.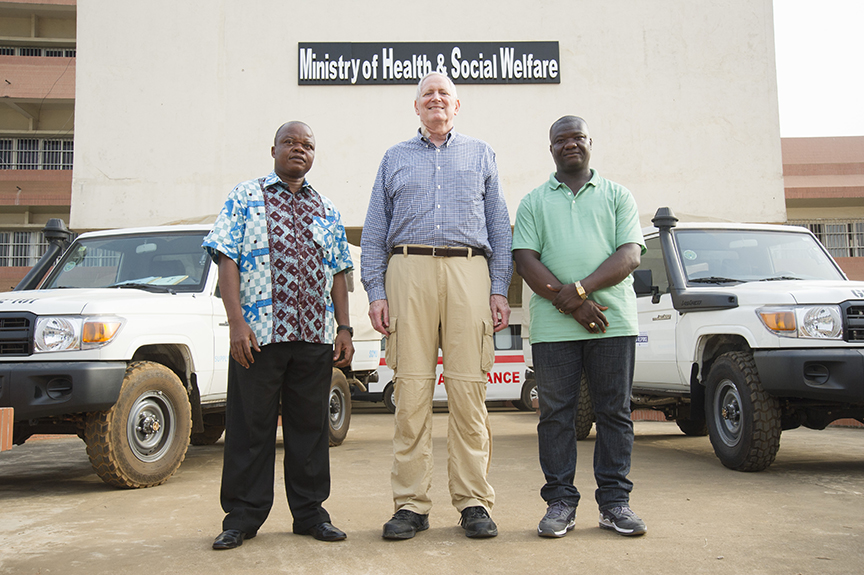 In Liberia, the funding allowed for the purchase of services and items both large and small. These included everything from important trainings and printed materials to trucks used for a wide variety of purposes to an emergency operations center for the Ministry of Health and Social Welfare, which can be used in addressing public health challenges in years to come.
The milestone of an Ebola-free Liberia would not have been possible without the support of our partners, and I thank them for their gifts—each of which has made a very real difference. I also thank our CDC Foundation staff for the invaluable role they have played in our Ebola work. And I especially thank the public health heroes of CDC and the many organizations and individuals who worked with them in Liberia.
Today, Ebola transmission continues in Sierra Leone and Guinea, so there is a long way to go before Ebola has been beaten back. But last Saturday is still a day that we should recognize as tremendous achievement, and a sign of hope that one day soon West Africa will be Ebola free.
Photos: ©David Snyder/CDC Foundation
---
---
---