CDC Foundation's Compassion Fund for Global Health Workers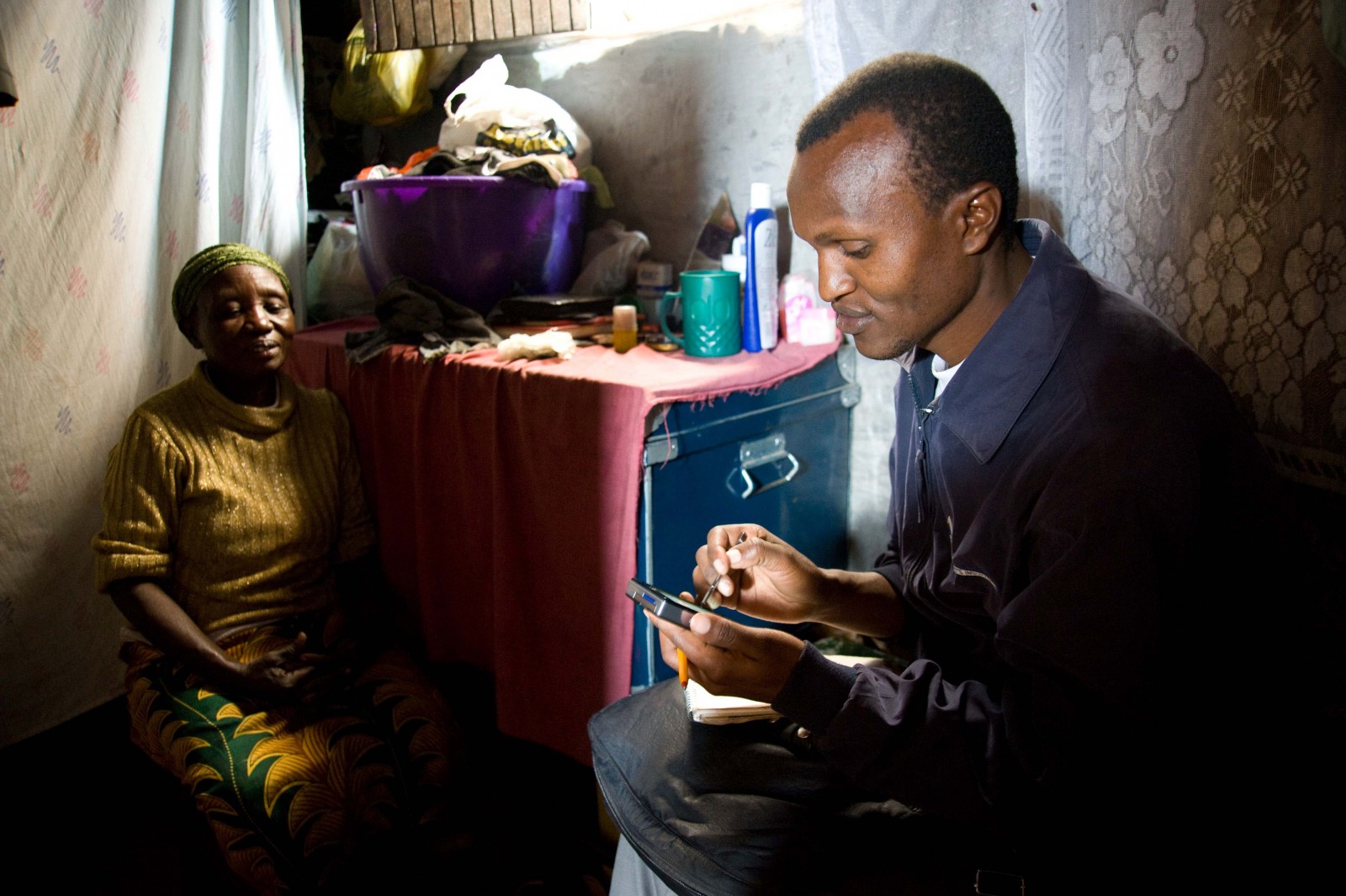 Did you know that the Centers for Disease Control and Prevention (CDC) employs approximately 1,546 individuals in more than 50 countries around the world? These locally employed staff are citizens or residents of the countries in which they work, are educated and experienced in public health and are uniquely important in carrying out CDC's global health activities. By being truly local, they offer a valuable perspective to CDC's work.
In 2010, after the devastating earthquake in Haiti, CDC staff established the Compassion Fund for CDC's Global Health workers at the CDC Foundation to help locally employed staff who are impacted by these types of disasters. By providing modest financial relief, the Compassion Fund helps to offset the personal and medical costs locally employed staff can incur from circumstances outside of their control while working for CDC. As these staff are often the primary breadwinners for their families, assistance from the Compassion Fund can be extremely helpful in an emergency situation.
The Compassion Fund is a top priority for CDC's Locally Employed Staff Advisory Group, a committee of 10 staff from around the world who communicate regularly with CDC's Center for Global Health to offer a field perspective.
"By establishing this fund, we are creating a safety net for our local colleagues around the world. While the financial support we are able to provide is modest, the moral and emotional support that this fund offers is just as—if not more—impactful. I believe we are taking a step in the right direction, toward inclusivity, cementing the strong interrelationships of the extended CDC family," said Marelize Van Wyk, chair of CDC's Locally Employed Staff Advisory Group.
CDC's locally employed staff are essential to CDC's work throughout the world, ensuring the sustainability and diversity of CDC's global programs.
Learn more about the CDC Foundation's Compassion Fund for CDC's Global Health Workers or make a gift.
---
---
---