The Viral Hepatitis Action Coalition is a public-private partnership developed by the CDC Foundation to help the Centers for Disease Control and Prevention (CDC) make meaningful advances in the prevention, screening, and treatment of viral hepatitis.
A report on hepatitis and liver cancer issued by The National Academies of Sciences, Engineering and Medicine (formerly the Institute of Medicine (IoM)) in 2010 highlighted an overall lack of knowledge about the extent and seriousness of viral hepatitis in the United States. The report specifically called on CDC to work with public and private partners to:
increase data collection on hepatitis B and hepatitis C to provide a better overall understanding of how many people are infected, how they became infected, if and when they got tested and treated, and the outcomes of their treatment; and
educate populations at-risk, healthcare providers, and the general public about hepatitis to promote vaccination and prevention strategies and encourage screening and testing.
Through the Viral Hepatitis Action Coalition, CDC was able to respond to the urgent calls to action outlined in the 2010 report. Members of the Coalition helped support crucial CDC-led research and programs and amplified CDC's messages to the public to increase overall awareness of viral hepatitis. From 2010 to 2017, the Coalition successfully facilitated and supported the convening of several meetings, summits, and forums for stakeholders to discuss topics including:
CDC's priorities toward building state and local capacity to prevent viral hepatitis
Critical interventions needed to improve the continuum of HCV testing, care, and treatment in the United States
U.S. domestic and global topics on prevention and control of viral hepatitis 
Stopping the hepatitis C epidemic among young persons who inject drugs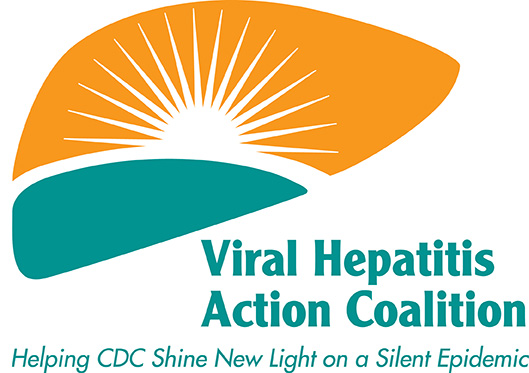 The final effort that the Coalition lead was convening a public meeting to discuss the National Academies of Science, Engineering, and Medicine expert committee's 2017 report outlining a strategy to eliminate hepatitis B and C as public health problems in the United States. This Hepatitis B and C Elimination Summit cumulated and demonstrated the Coalition's success in providing a framework to support the initiation of research and program evaluation through partnerships that promote information sharing, stakeholder collaboration, and shared commitment to public health initiatives.
"The Viral Hepatitis Action Coalition has given us capacity that we did not have previously to launch a variety of new projects that our division believes are critically important to our success in preventing disease and deaths from viral hepatitis," says John Ward, director of CDC's Division of Viral Hepatitis. 
To learn more about the legacy of the Viral Hepatitis Action Coalition, please contact CDC's Division of Viral Hepatitis. View a report on the achievements of the Viral Hepatitis Action Coalition, which would not have been possible without the support of the partners listed in this report.
ABOUT CDC'S DIVISION OF VIRAL HEPATITIS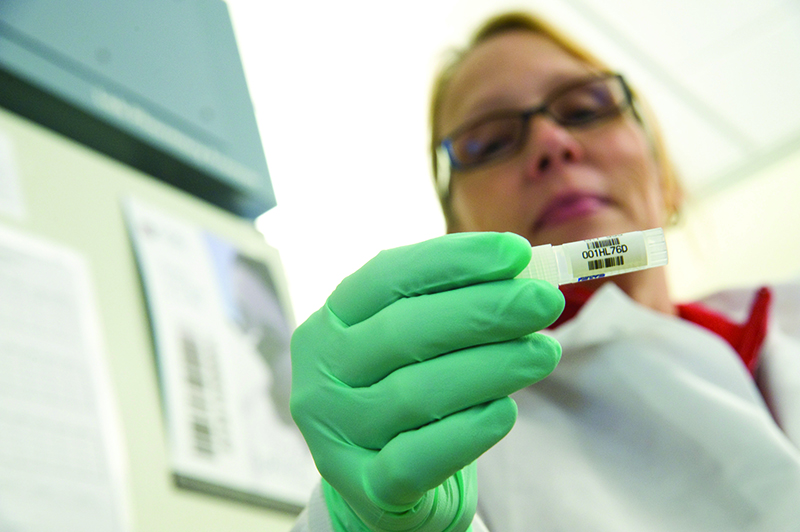 In collaboration with domestic and global partners, CDC's Division of Viral Hepatitis (DVH) provides the scientific and programmatic foundation and leadership for the prevention and control of hepatitis virus. DVH conducts research, surveillance, education and training, and evaluation to facilitate policy and design interventions to address the most common forms of viral hepatitis in the United States: hepatitis A virus (HAV), hepatitis B virus (HBV) and hepatitis C virus (HCV). These unrelated viruses are transmitted through different routes and require specific prevention strategies. CDC also conducts surveillance and investigation of other forms of viral hepatitis, particularly those common in other parts of the world, and serves as a WHO Collaborating Center for Reference and Research on Viral Hepatitis.
Learn more: www.cdc.gov/hepatitis