Social Mobilization Helps Turn the Tide in Sierra Leone
This is the sixth blog post from a CDC Foundation trip to West Africa in January. On this trip, Charlie Stokes, president and CEO of the CDC Foundation, and two team members were looking at the Ebola response work funded through the CDC Foundation by private sector donors.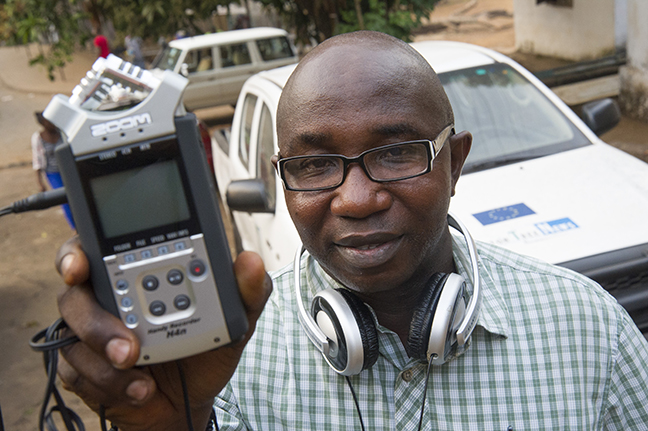 The Ebola epidemic in West Africa has left an indelible mark on the region. Governments have closed schools, cultural practices have been adjusted as the virus has spread, and professional communicators like radio newsman James Lebbie are rethinking the way they reach their audience.
"With Ebola we went back to the drawing board," Lebbie said. "Before we were just giving out information. Now we are telling people, 'Do this, don't do that.' So there has been an editorial paradigm shift."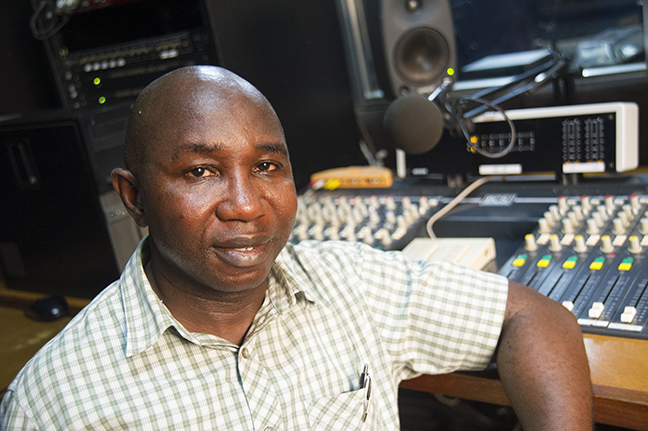 As editor in chief of Cotton Tree News, a university-based radio network in Freetown, Sierra Leone, Lebbie knows better than most the challenges that come with spreading the word about Ebola. Because traditional practices, like washing the bodies of deceased relatives, have spread the deadly virus, reaching local residents with awareness campaigns has become a priority for the student-run news network. To do so, Cotton Tree News is reaching out to local tribal leaders and airing their messages of warning.
"Fighting Ebola is abouthanging behavior," Lebbie said. "It will take people who are trusted within the communities, and that is what we are trying to do with this funding."
The funding Lebbie speaks of is a grant provided by the CDC Foundation to help raise awareness about Ebola in Sierra Leone, expanding on training conducted by the Sierra Leone Association of Journalists. The Cotton Tree News grant is part of a broader regional effort largely made possible with funding through CDC Foundation donors, who have contributed more than $50 million to aid the U.S. Centers for Disease Control and Prevention's (CDC) Ebola response efforts.
The funding provided to Cotton Tree News is being used to repair satellite sites around the country, renew an annual subscription for broadcast satellite usage, and purchase six digital voice recorders and two laptops for use in producing news stories and radio programming. With that support, Cotton Tree News is reaching into local communities in Sierra Leone with messages of awareness, developed with CDC through the "Ebola Big Idea of the Week." This is a national campaign coordinated by the Sierra Leone National Ebola Response Center that focuses discussion on one key issue for an entire week, coordinated with partners across all forms of media. This outreach is critical in a country where 90 percent of the population gets their news from radio.

But radio is only one step in the broader social mobilization campaign being waged against Ebola. By supporting youth groups like Freetown-based Restless Development, the CDC Foundation is putting a human face on awareness as well. Working through local partner agency eHealth Africa, training with Restless Development was conducted for 250 community mobilizers, who, in turn, reached an estimated 264,000 people across Freetown with Ebola messaging. This effort complemented the work of Cotton Tree News.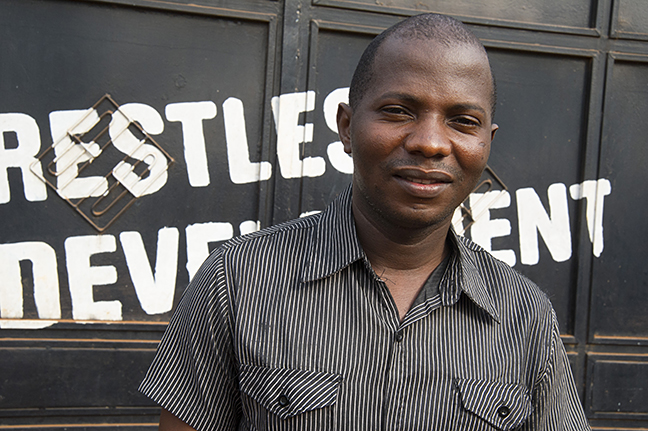 "Our volunteers were able to reach all areas," said Daniel Kettor, program coordinator for Restless Development. "Especially in the hills where people were not accessing news via TV or radio."
Combining radio messaging with on-the-ground mobilizers is having an impact. Using what is called a Knowledge, Attitudes, and Practices (KAP) survey, CDC determined that in Sierra Leone knowledge on avoiding blood and bodily fluids increased in late 2014 within just a few months from 87 percent to 92 percent. During the same timeframe, knowledge on avoiding the washing of a deceased person's body increased from 85 percent to 94 percent. And while KAP surveys help researchers determine the impact of social messaging campaigns, they serve other purposes as well, says Mohammed Jalloh, CEO of Focus1000, which administered the CDC Foundation-supported KAP survey.
"The whole objective is to find out what people know and what people don't know," he said. "Once you know that you can help people prevent catching the virus."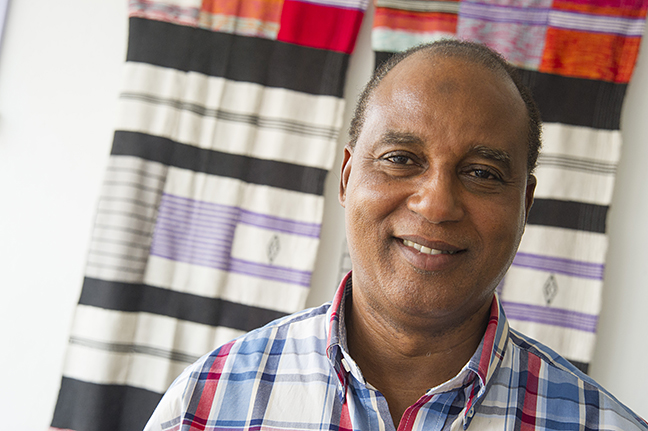 As Sierra Leone leadership and CDC plan to move forward with an Ebola vaccine trial, Jalloh says the next step in the KAP process is to use the evidence gathered through focus groups to shape future vaccine messaging.
"Before they conduct the trial they will need to address any misconceptions, like that the vaccine will give you Ebola," Jalloh said. "What we are doing (through KAP) is providing evidence to shape policies and address negative behaviors and knowledge gaps."
It is a broad-reaching and intricate system of messaging to fight a complicated epidemic. Across West Africa, nearly 23,000 people have been infected with the Ebola virus since mid-2014, by far the largest outbreak of the deadly virus in history. By using radio messaging and on-the-ground mobilizers, all guided by comprehensive KAP surveys that pave the way for social mobilization, CDC Foundation donor funding is playing an important role in turning the tide against Ebola. But at the end of the day, says Cotton Tree News editor James Lebbie, it ultimately comes down to the individual.
"People have to change their attitudes," Lebbie said. "There is no magic about it."
Photos: ©David Snyder/CDC Foundation
---
---