Building U.S. Capacity to Review and Prevent Maternal Deaths
Building U.S. Capacity to Review and Prevent Maternal Deaths promotes the maternal mortality review process as the best way to understand why maternal mortality in the United States is increasing, and identify interventions to prevent maternal deaths. It supports essential review functions and enables data to be combined across jurisdictions for national learning, which was not previously possible. The initiative is a collaboration between the CDC Foundation, the Centers for Disease Control and Prevention (CDC) and the Association of Maternal and Child Health Programs (AMCHP). Funding for the collaboration was provided through an award agreement with Merck on behalf of its Merck for Mothers program.
Learn more about this program in the new 2018 Report From Nine Maternal Mortality Review Committees. The data used in this report is made possible by a partnership with nine states: Colorado, Delaware, Georgia, Hawaii, Illinois, North Carolina, Ohio, South Carolina, and Utah, who have been supporting the development of the Maternal Mortality Review Information Application (MMRIA). The 2017 Report from Maternal Mortality Review Committees: A View Into Their Critical Role is also available. Additional resources that support maternal mortality review committees are available at the Review to Action website.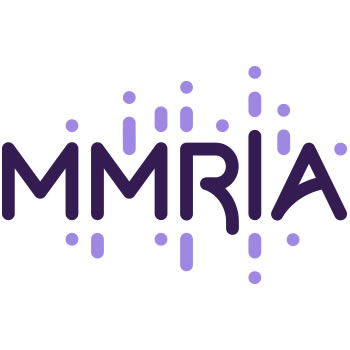 Program Partners:
CDC's National Center for Chronic Disease Prevention and Health Promotion
---
According to CDC, about 700 women die each year in the United States as a result of pregnancy or delivery complications.