Water is Health: World Water Day 2015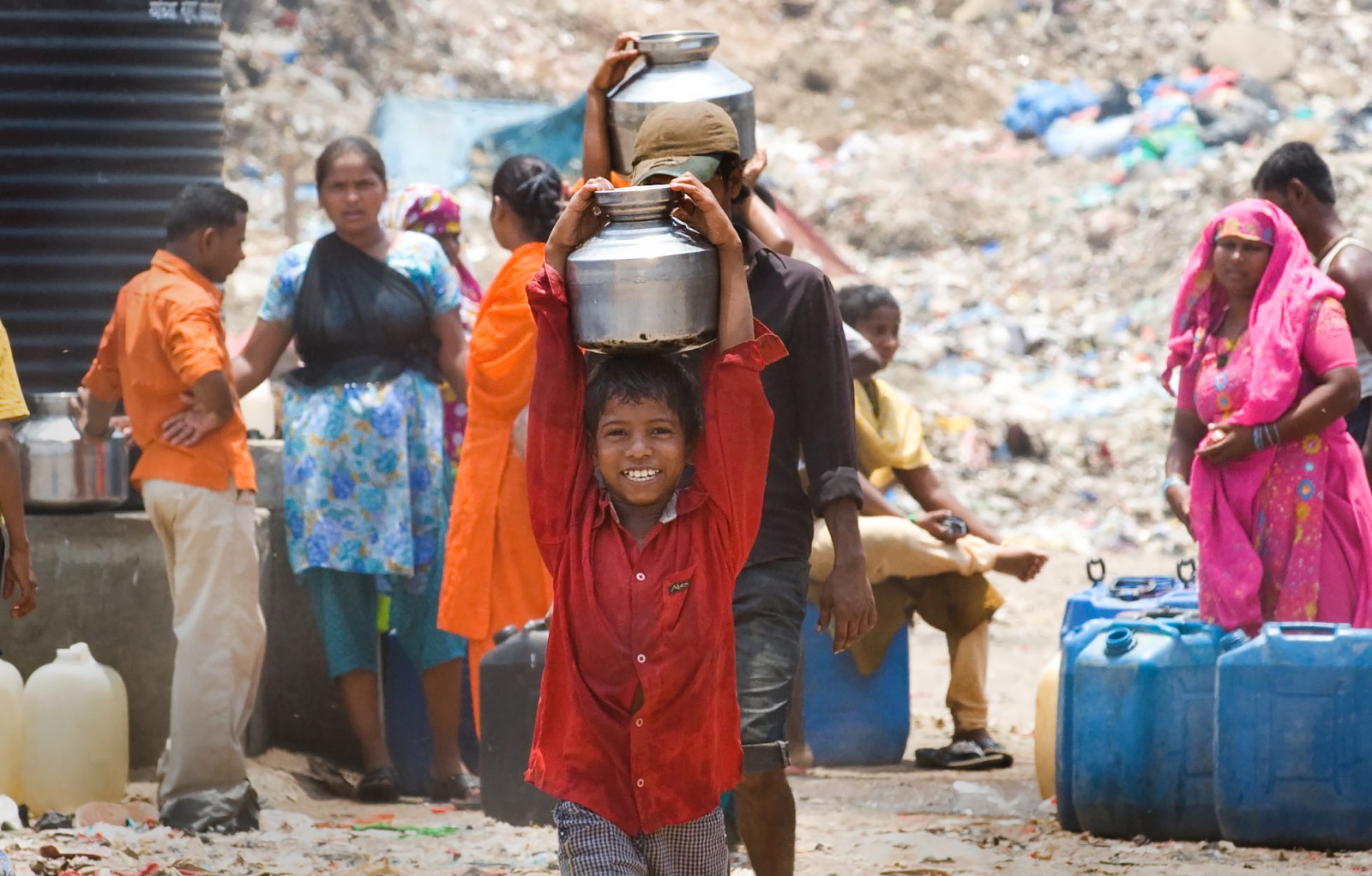 Each morning, most of us go about the day with no concern over having access to the water we need. We use water to brew our coffee, hydrate our bodies, take showers, wash our hands, our clothes and our homes. 
On World Water Day 2015, observed on March 22, approximately 750 million people lack access to clean water, resulting in more than 840,000 deaths worldwide per year. Every minute a child dies from a water-related disease. These water-related deaths from guinea worm disease, cholera and river blindness, to name a few, can be prevented with simple water purification technology. 
The Safe Water System was developed by retired Centers for Disease Control and Prevention (CDC) scientist Dr. Gene Gangarosa and his colleagues with the goal of providing a simple solution to a global problem. The system treats water with inexpensive diluted bleach solution and stores water in narrow-mouthed containers. 
Dr. Gangarosa first encountered waterborne disease in 1959 while working as a scientist at Walter Reed Army Medical Center. He traveled to Bangkok, Thailand, to investigate an emerging disease, which turned out to be cholera. A few years later, this time as an officer in CDC's Epidemic Intelligence Service, his wealth of knowledge about cholera made him a sought after consultant for governments and health professionals around the world.
In May 2000, Dr. Gangarosa and his wife, Rose, established the Gangarosa Endowment for Safe Water at the CDC Foundation. Gifts to the endowment have supported the implementation of the Safe Water System in multiple countries. The endowment has also funded important public health research into providing safe water sources for populations affected by natural disasters.
CDC's safe water initiatives have brought safe water to thousands of rural communities around the world. In Uganda, the Water for Health Project motivated families to adopt household water treatment. Household water treatment is especially important in rural settings where individuals have to collect, transport and store water because of poor access to improved water treatment supplies. According to the World Health Organization, 82 percent of those who lack access to improved water live in rural areas, while just 18 percent live in urban areas. 
The CDC Foundation is proud to support CDC's important work in bringing safe water to everyone. Your gift to the Gangarosa Endowment for Safe Water can expand access to safe water, save lives and support CDC's work in bringing safe water to all corners of the globe.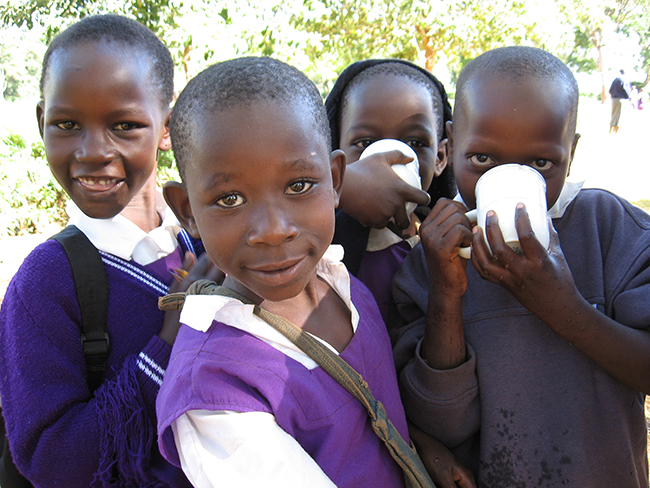 ---
---