Viva Villa! A Night to Celebrate Villa International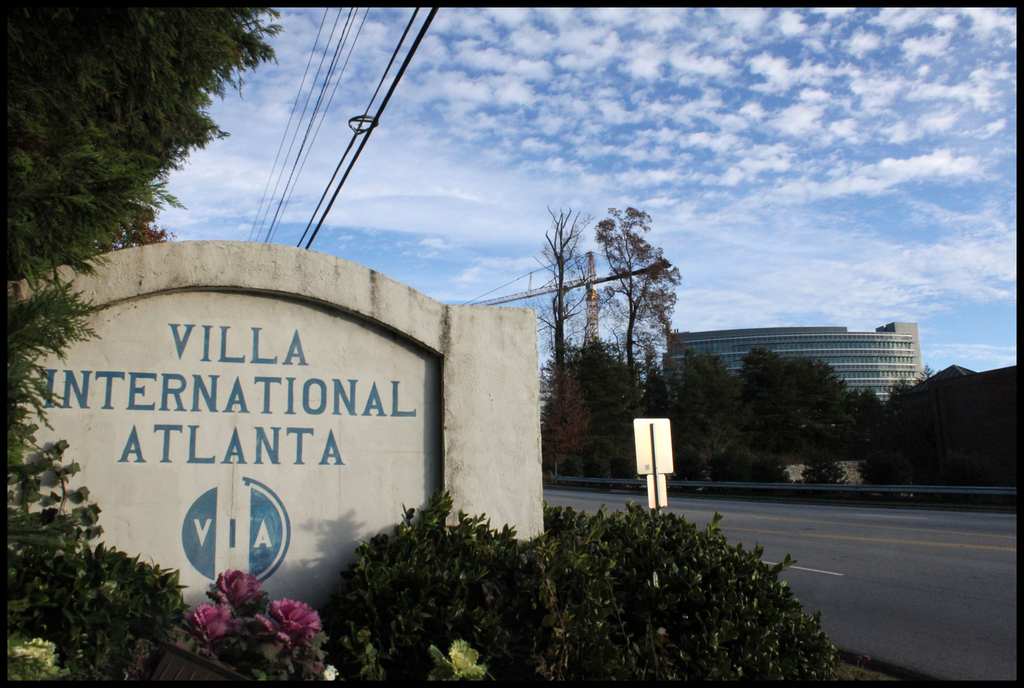 Each year, hundreds of international researchers, public health professionals and students travel to Atlanta in pursuit of working at the Centers for Disease Control and Prevention (CDC) among other research institutions in the area. Significant challenges face these international visitors, however, such as language barriers, limited social support and financial burdens.
Villa International has helped lessen these obstacles since opening its doors as a residence for visiting international workers in 1972. Villa recognizes the need for equal access—that obstacles like housing and affording rent should not determine whether or not someone can come to work in Atlanta. Over its history, the 33-room residence has been a temporary home to more than 24,000 guests from 147 countries.
"Villa creates a welcoming community where visitors can have regular social contact on a first-name basis, and where they can find acceptance, respect, and the comforts of home," said Camille Gaffron, executive director of Villa International. "Together with the support of local organizations and a number of volunteers, Villa provides a clean, safe and affordable home away from home, within walking distance of Emory and CDC."
Located almost directly across from the CDC campus, residents at Villa International have a quick commute across the street.
The community fostered at Villa strengthens the research and work of the residents while encouraging professional networking and friendships across different cultures, origins and beliefs.
Villa International also plays a role in global health security. With secure living arrangements, guests at Villa can go about their work in places like CDC, gain vital information during their stay, and take it back to their home countries to put it into practice.
The annual Viva Villa event, which is the organization's primary fundraising event, takes place on Sunday, November 2 from 4:00 p.m. – 6:00 p.m. at Villa's headquarters, located at 1749 Clifton Road in Atlanta. A variety of wines and cheeses will be served and a silent auction will be held, featuring roundtrip airfare to Hawaii, weekend getaways, local Atlanta events, restaurant meals and much more.
We hope that you will join CDC Foundation in supporting the work of Villa International as they support the people who make CDC's work possible.
For more information about purchasing tickets for Viva Villa or to learn more about how you can support or volunteer with Villa International, visit www.villainternational.org
The CDC Foundation is a continental sponsor for this year's reception and silent auction at Villa International.
---
---