Let's Take Brain Injuries Out of Play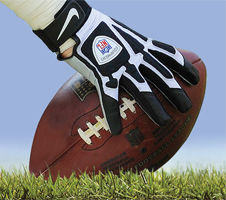 A CDC Foundation partnership with CDC and the NFL has helped identify and reduce the risk for concussions. A concussion is a type of traumatic brain injury (TBI), caused by a bump, blow, or jolt to the head that can change the way your brain normally works. An estimated 1.7 million TBI-related deaths, hospitalizations and emergency department visits occur in the U.S. each year.
Fast Facts
A concussion is a brain injury. All concussions are serious.
Most concussions occur without loss of consciousness.
Recognition and proper response to concussions when they first occur can help prevent further injury or even death.
CDC has observed a 60 percent increase in youth athletes treated for TBIs over the past 10 years. "While some research shows a child′s developing brain can be resilient, it is also known to be more vulnerable to the chemical changes that occur following a TBI," said Richard Hunt, M.D., director of CDC′s Division for Injury Response.
CDC has created online courses that provide important information on preventing, recognizing and responding to a concussion.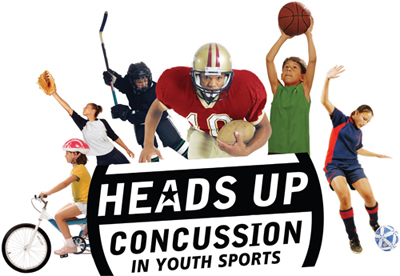 "We believe that one reason for the increase in emergency department visits among children and adolescents may be a result of the growing awareness among parents and coaches, and the public, about the need for individuals with a suspected TBI to be seen by a health care professional," said Linda Degutis, Dr.P.H., M.S.N., director of CDC′s National Center for Injury Prevention and Control.
Learn More
---
---
---