Seeing Progress on the Ground in West Africa: In Guinea
This is the first blog post from a CDC Foundation trip to West Africa. On this trip, Charlie Stokes, president and CEO of the CDC Foundation, and two team members are looking at the Ebola response work funded through the CDC Foundation by private sector donors.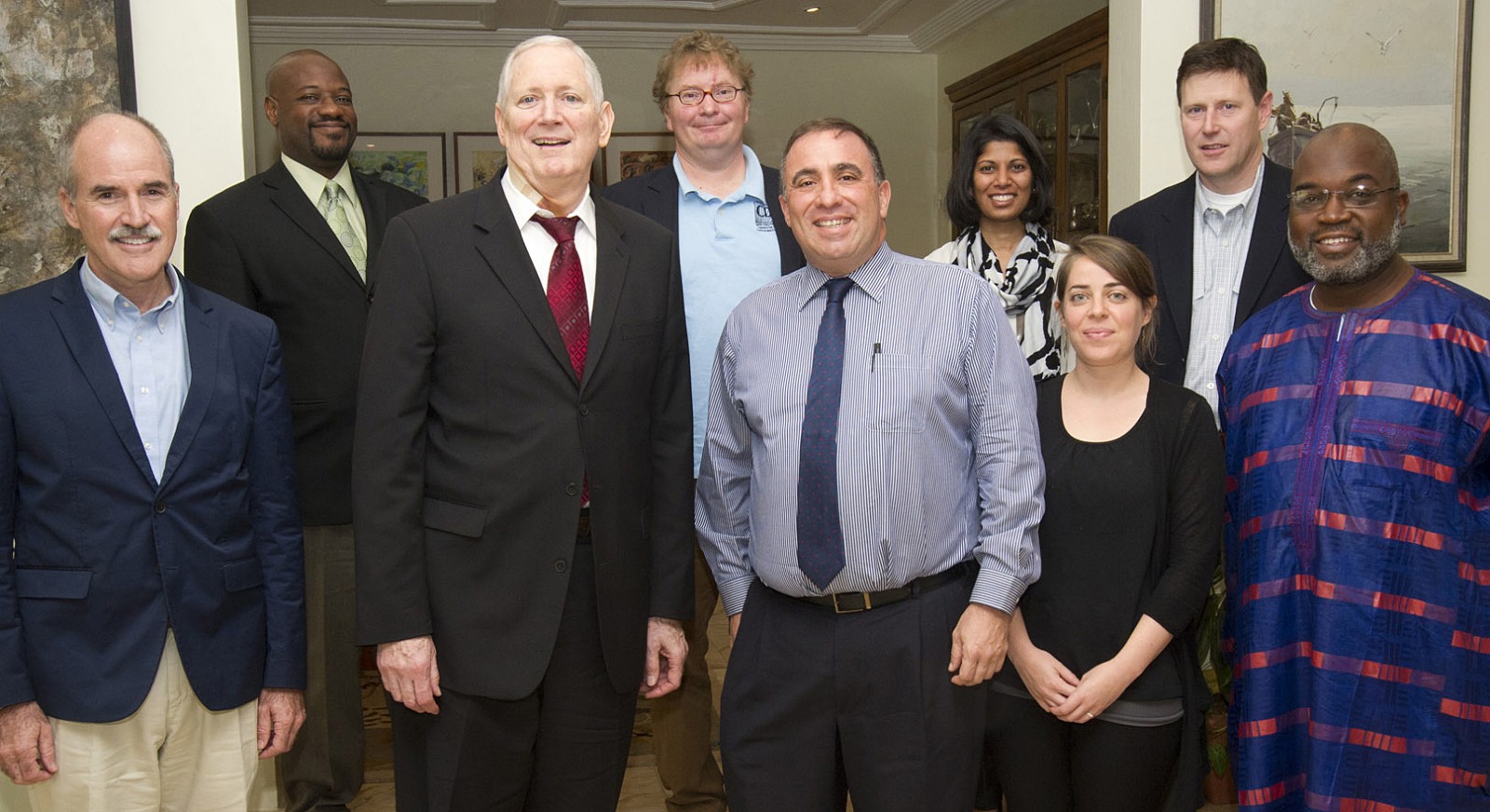 Over the next week, I am in West Africa with two CDC Foundation team members looking at some of the Ebola response work that has been funded through the CDC Foundation by private sector donors. This funding has provided vital support to help advance the U.S. Centers for Disease Control and Prevention's (CDC) on-the-ground efforts in the region, including in the hardest hit countries of Guinea, Liberia and Sierra Leone.
For those of you who have been following our press releases, emails and blog posts since August, you know that support through the CDC Foundation has funded a wide variety of Ebola response activities. Among others, these include bringing in vital technology, purchasing vehicles and motorcycles, and providing salaries and ensuring training for non-CDC workers involved in the response efforts.
Yesterday, we were in Guinea and saw the private sector support being deployed there. For instance, we toured the emergency operations center in Conakry being brought online to help support the Ebola emergency response efforts. Beyond the current crisis, we are pleased this investment will have a longer-term impact that will catalyze Guinea's ongoing emergency response capacity to meet future public health challenges.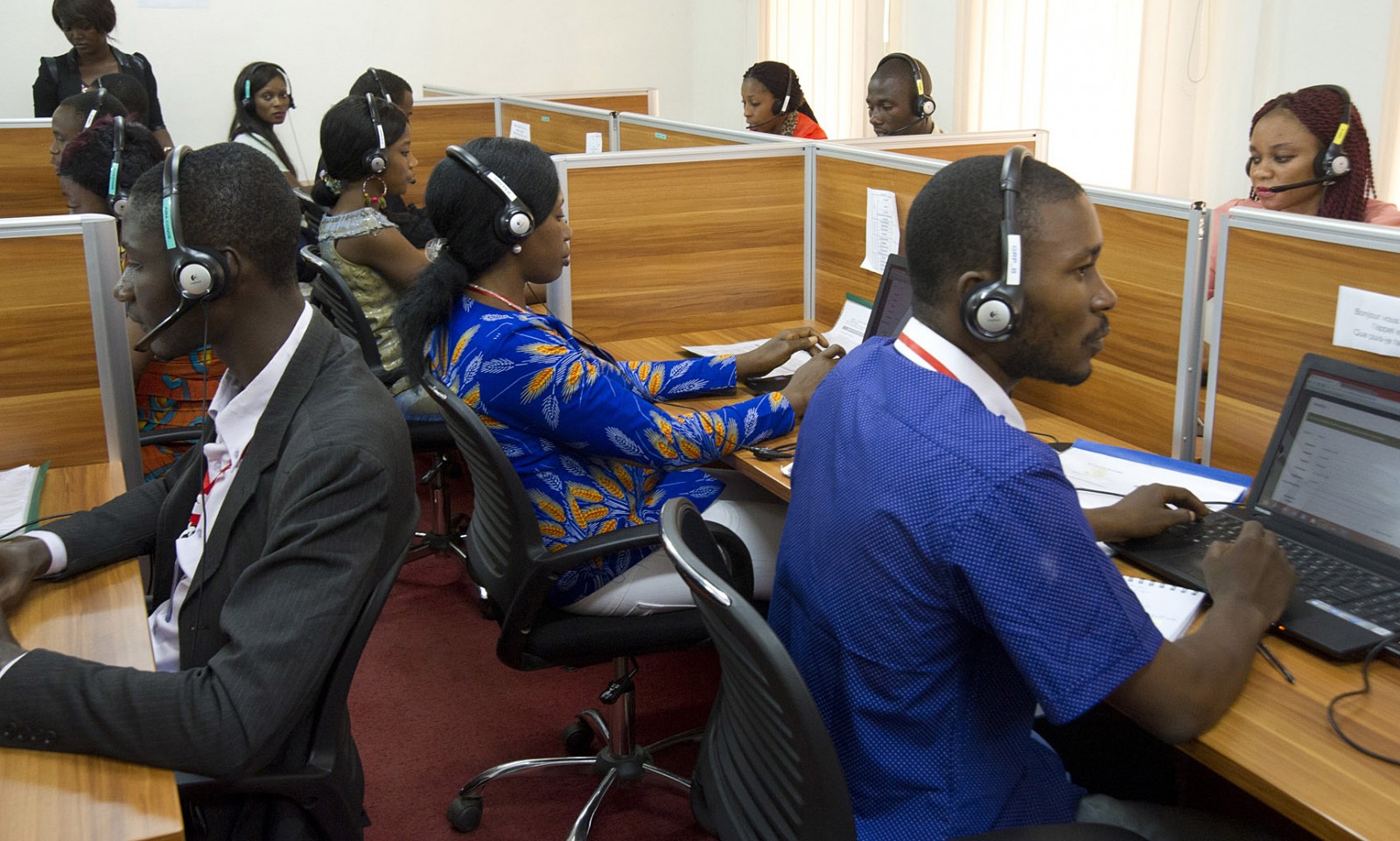 We also received an update on the impressive work being conducted in Guinea's new, toll-free 115 call center—115 is the central number to contact to get Ebola questions answered or to report a potential Ebola illness and get assistance. The implementation of both these efforts was managed by the CDC Foundation's facilitating partner in the region, eHealth Africa. In addition, we were able to attend a portion of a health worker training class, the curriculum for which was developed using CDC Foundation funds.
During the day, our team also had the privilege of meeting an Ebola survivor, who is now healthy and working in Conakry. As a reminder of Ebola's toll, 11 members of this young woman's family contracted the disease from a family visiting with hers. Ultimately, the disease took four of her family members, including her brother. Her message to the people of Guinea is powerful: "Get treated early—the sooner you get into treatment, the better the chance of survival."
While her story emphasizes the tragedy of the Ebola crisis, it also provides hope of moving beyond it. And I appreciate how her story exemplifies what our CDC colleagues, the staff at the CDC Foundation, our generous donors and partners are working toward. Together, we can stop Ebola.
Stay tuned for additional updates and photos.
Photos: ©David Snyder/CDC Foundation
---
---
---