All You Need is Love...and Health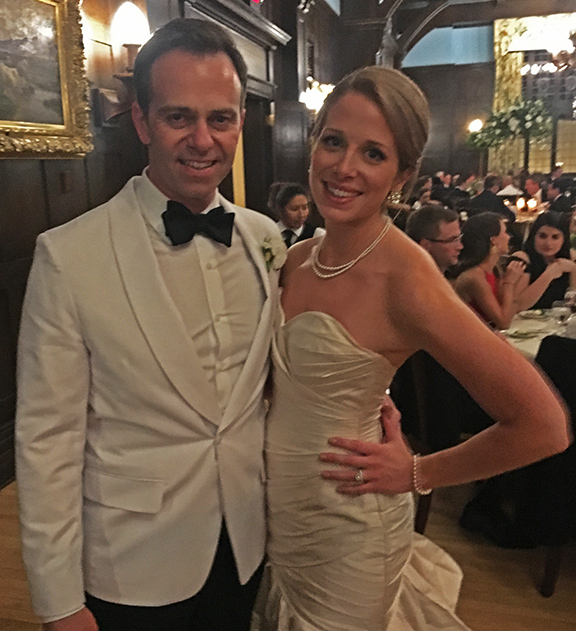 Earlier this month, the CDC Foundation's Emily Mitchell and Andrew Webb tied the knot and celebrated their love with family and friends in Minneapolis, MN. Instead of a traditional wedding registry, they asked guests to consider making a gift to one of their favorite nonprofits—including the CDC Foundation.
I was touched when I learned about their request, and felt it was particularly fitting for this Giving Tuesday—the Tuesday after Thanksgiving when many people focus on their holiday and end-of-year giving. Feeling blessed to have the support of family and friends, Emily and Andrew asked for the love to go beyond themselves to help others through the work of nonprofits.
With the holidays upon us, I started thinking about how a gift to the CDC Foundation in honor of those individuals on my shopping list could make this year more meaningful and save time shopping so that I could spend more time with my family and friends during the season. How many times do we struggle with knowing what to give people for the holidays? How many times are we told by parents or grandparents that they have everything they need and not to worry about giving them a gift? But I know anyone would be delighted that a gift in their name could help protect against health threats here at home and across the world.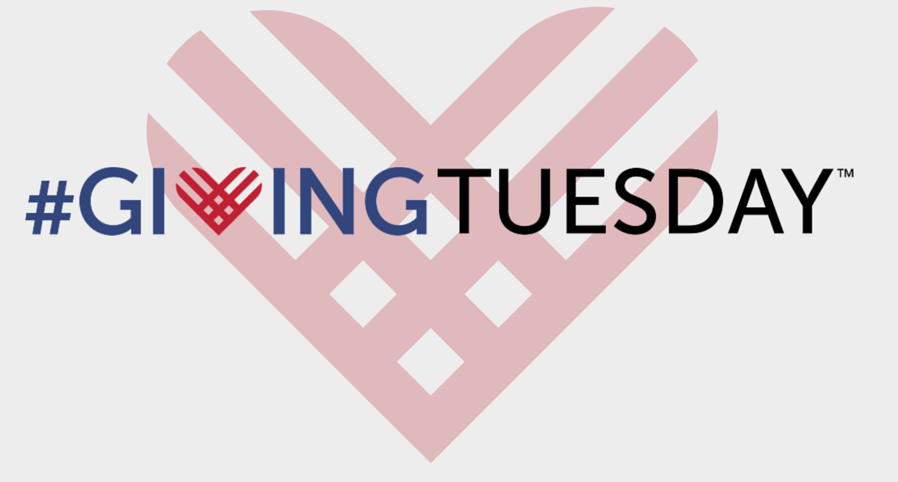 Try searching for gift ideas on the internet and about 126 million results will appear. The National Retail Federation expects Americans to spend about $656 billion this year on holiday gifts. But last year, according to Retail Equation, $284 billion worth of merchandise was returned after the holidays.
This past year, the CDC Foundation managed 304 programs in the United States and in 85 countries to protect and improve health for millions of people. After experiencing improved health or health conditions, I've never seen a single person or community in my career wish to return to poorer health.
I'm thankful for the idea that giving gifts this year to the CDC Foundation to honor my friends and family can give them the gift of purpose while helping so many with the gift of health.
Give Now and Complete Your Holiday Shopping
---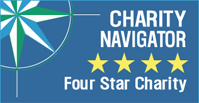 For the tenth year in a row, the CDC Foundation received a 4-star rating from Charity Navigator. Only 1 percent of charities rated have received ten consecutive 4-star evaluations. Learn More
---
---