Getting to Zero Ebola Cases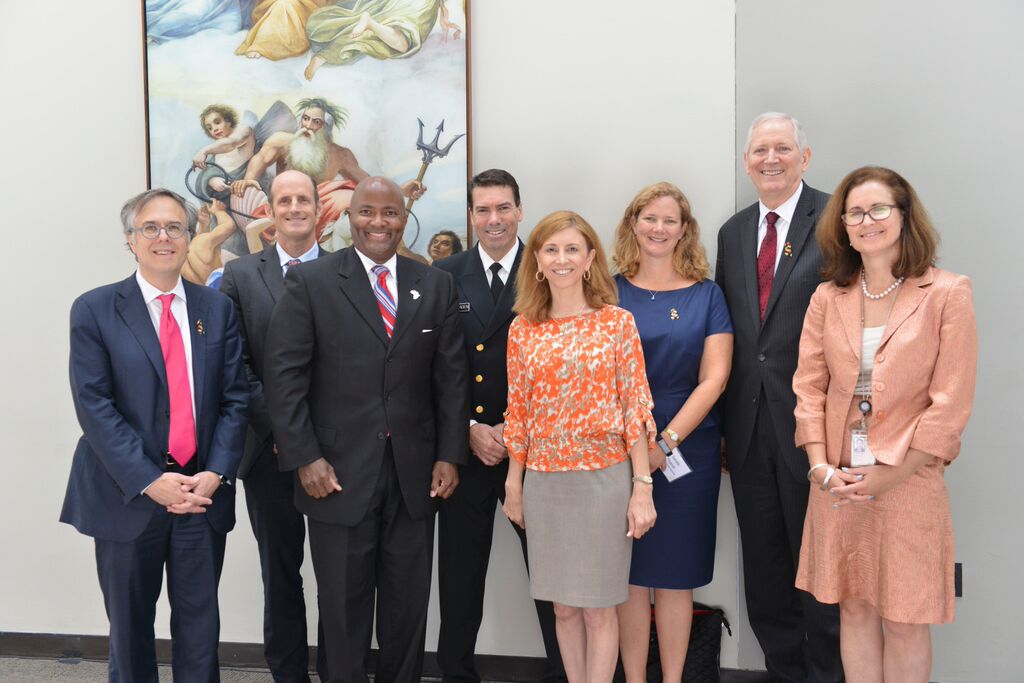 Great progress has been made in the Ebola fight in West Africa—Liberia's elimination of the disease last month is a shining achievement. And while much has been accomplished in Guinea and Sierra Leone, challenges remain in getting to zero cases in these countries. To do so, continued public sector support is critical to advance and adjust the response strategy in these countries while continued private-sector support is essential for filling in gaps when public sector funding is not readily available or when additional expertise is needed.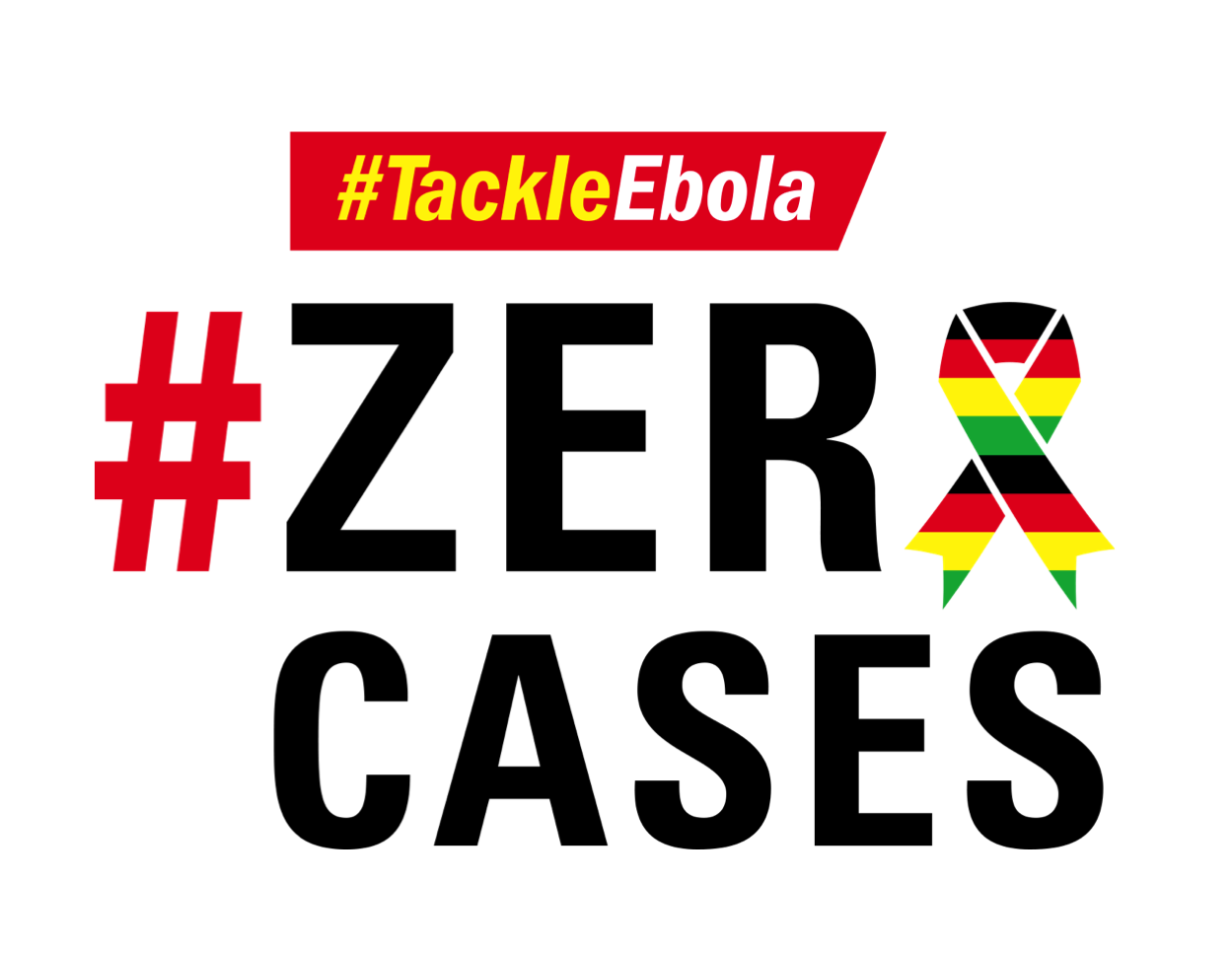 This theme was central to the discussion at a Tackle Ebola event I participated in last week in Washington. Panel moderator Michael Gerson, opinion writer at The Washington Post and policy fellow at ONE, emphasized the ongoing needs, stating that while "Ebola is out of the headlines, there is still much work to be done."
The Paul G. Allen Family Foundation sponsored the event, which featured representatives from the Centers for Disease Control and Prevention (CDC), The Coca-Cola Company, UPS, The World Bank and the CDC Foundation. Participants had the opportunity to highlight partnerships and innovations that have been critical in the Ebola response thus far as well as to discuss some of the lessons learned and how to build on these for other crisis situations that undoubtedly will arise in the future.
I appreciate that each organization involved in the panel discussion has made unique contributions to the Ebola response:
CDC has brought forward scientific expertise, knowledge of disease outbreaks and control, an ability to form partnerships with government ministries, and funding and human resources to help guide the response.
The two corporations on the panel, The Coca-Cola Company and UPS, have contributed funding and expertise in many forms, including logistics to get supplies to affected countries and business networks for sharing communications.
As a philanthropy, the Paul G. Allen Family Foundation responded early to the crisis by committing as much as $100 million in funding to support the response, such as its support for temporary and permanent emergency operations centers, developed with CDC, the CDC Foundation and local ministries, and advancing containment units to medevac contagious individuals.
As an international financial institution, the World Bank has provided financial and technical assistance to help West Africa respond to this crisis and strengthen itself for the next one.
Our organization, the CDC Foundation has brought together donors to help meet gaps in government funding and provide speed and flexibility in making investments in the response.
I also appreciate the lessons that are learned—and relearned—in each response effort. Ten months into our support of CDC's Ebola response, one lesson has been brought home to me again. That is the importance of drawing on existing relationships and partnerships early on in a crisis. Early on to get our Ebola response moving, we drew upon existing relationships with philanthropies, such as the Robert Wood Johnson Foundation and Bill & Melinda Gates Foundation, as well as corporations, such as HCA, BD, Coca-Cola and UPS.
Existing relationships can also galvanize new support that is so critical to extend the response. For example during the Ebola outbreak, many organizations came forward to help, including The Paul G. Allen Family Foundation as well as Mark Zuckerberg and Dr. Priscilla Chan through their donor-advised fund at the Silicon Valley Community Foundation. These donations provided a dramatic boost to our response efforts.
Getting to zero cases of Ebola is the goal, and utilizing public-private partnerships has been and will continue to be the way to get there.
---
---
---