An Evidence Review of the Health Effects of Marijuana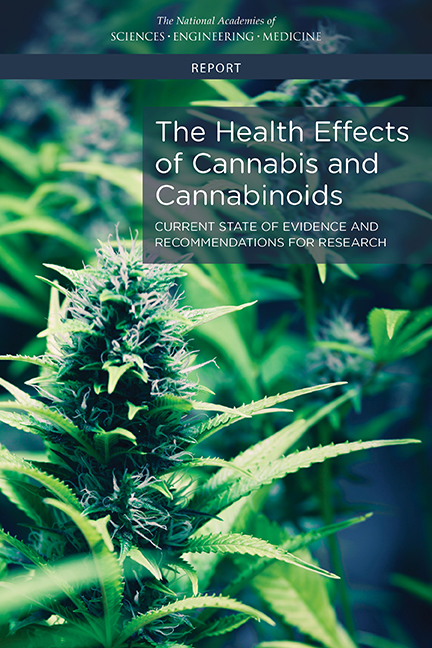 Marijuana use can have serious health risks. However, whether smoking or otherwise consuming marijuana has therapeutic benefits that outweigh its health risks is still an open question that science has not fully answered. To begin to address this question, the Centers for Disease Control and Prevention (CDC), along with 14 other sponsors, supported the development of a consensus report through the National Academies of Sciences, Engineering, and Medicine on the health effects of marijuana. To accelerate progress on the report, the CDC Foundation became involved in the project and partnered with the public and private sectors to provide additional support.
The report, which involved a review of existing evidence regarding the health effects of using marijuana, was released publicly yesterday. In the report are nearly 100 conclusions related to the health effects of marijuana use as well as recommendations put forward for an agenda to help expand and improve marijuana research efforts and better inform future public health decisions.
The report by the National Academies of Sciences, Engineering, and Medicine provides important perspective on the health effects of marijuana, and the CDC Foundation is pleased to have helped support this effort that can be used as a guide for additional research. We greatly appreciate the donors who through the CDC Foundation provided additional support for this effort.
To read the full report, please visit www.nationalacademies.org/CannabisHealthEffects. 
---
---
---