Ending Ebola: Challenges and Triumphs in West Africa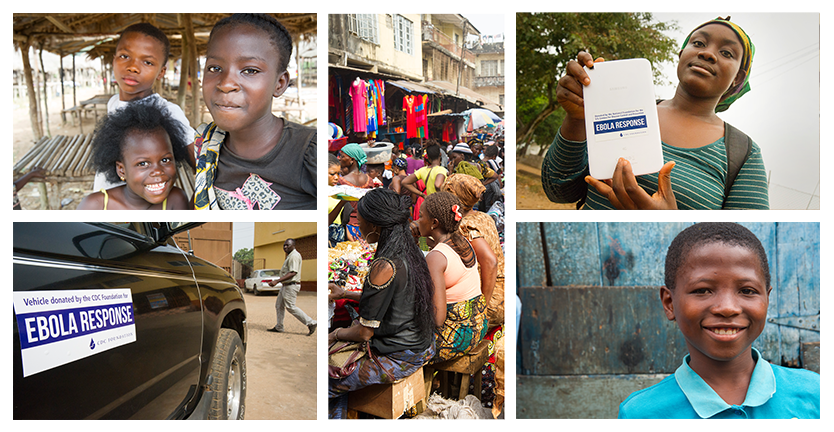 This week marks the one year anniversary of when the West African Ebola outbreak was first identified in Guinea. During the outbreak, which evolved into an epidemic, more than 10,300 people have died and nearly 25,000 have been infected with Ebola.
With infections still being reported in Guinea and Sierra Leone, more work remains before the Ebola epidemic is stamped out. However, much has been accomplished since the epidemic surged in the fall of 2014.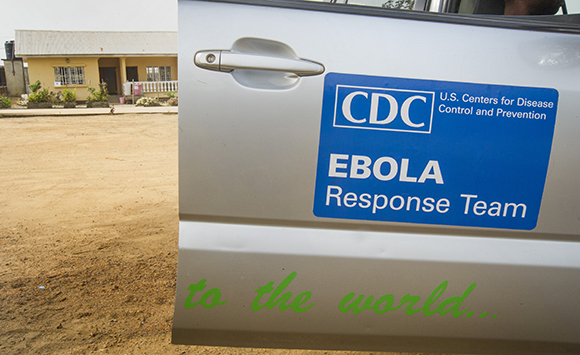 In July, the U.S. Centers for Disease Control and Prevention (CDC) began to ramp up its response efforts by sending more staff into West Africa. Soon after that, the CDC Foundation announced the activation of our Global Disaster Response Fund, which is being used to provide critical assistance and supplies to help meet the growing needs in this region.
Since the activation of the fund, many individuals, philanthropic organizations and businesses have stepped forward with donations. The generosity of our donors throughout this unprecedented emergency has played an essential role in advancing CDC's life-saving work combatting Ebola. From in-kind donations to unrestricted gifts, each gift has been accepted with immense gratitude and quickly designated to respond to the spread of this epidemic.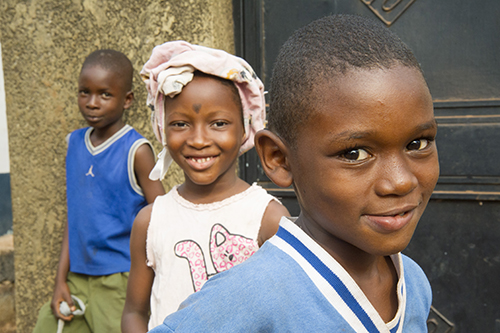 Donor support has funded the purchase of vehicles to transport patients, bodies of the deceased for safe burials or critical supplies. Donor funding has also been used to hire hundreds of locally employed staff to aid in disease surveillance and contact tracing. Also, long-term emergency operations centers to aid in the response to this crisis and the next are being supported. These are just a few examples of the wide-ranging response activities that have been funded through the CDC Foundation. None of these interventions would be possible without our donors and CDC's dedicated staff who are able to identify needs and then work to translate these needs into actionable responses.
Although news headlines have turned to other topics, Ebola continues to claim lives in West Africa. While significant strides have been made to contain and prevent further spread of Ebola, ongoing assistance is still needed, and the CDC Foundation continues to provide much-needed support. The significant progress can only last if treatment and prevention continue to be a priority in affected areas and around the world.
As CDC Director Tom Frieden, M.D., M.P.H. has said on multiple occasions, CDC is the 9-1-1 for the world. Living up to their reputation as world-class scientists, disease detectives, health communications specialists, and more, CDC staff sprung into action, whether they worked from agency headquarters in Atlanta or as boots on the ground in West Africa.
Today, we pause to acknowledge this anniversary and remember those who lost their lives as well as the lives forever changed by this epidemic. We are proud of our work with CDC in response to the Ebola epidemic, and we look forward to continued progress toward ending Ebola in West Africa.
You can provide support to this response by donating to the CDC Foundation's Global Disaster Response Fund.
Photos: © David Snyder/CDC Foundation
---
---
---