Crossroads for Antibiotic-Resistant Infections
Tom Frieden, M.D., M.P.H., director of the Centers for Disease Control and Prevention, authored an op-ed in The Hill's Congress Blog emphasizing the importance of investing in the fight against antibiotic-resistant infections.
Dr. Frieden stresses that every year, more than 2 million Americans get infections that are resistant to antibiotics, and at least 23,000 die as a result. He also says that a lack of investment in the urgent fight against antibiotic-resistant infections means an exponentially worse problem in the future.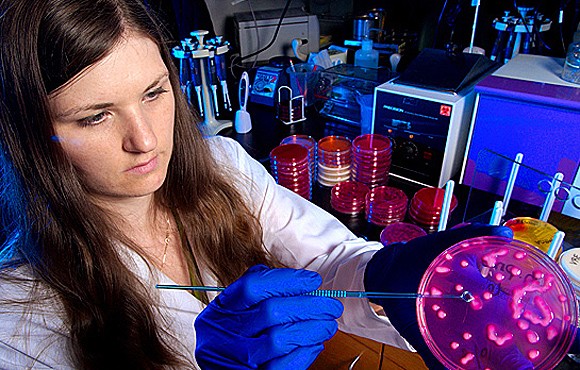 In this post, Dr. Frieden says he is hopeful Congress will support CDC's request for $30 million for the agency's Detect and Protect Initiative and $14 million for the National Healthcare Safety Network to ramp up this fight.
With this funding, Dr. Frieden says, "CDC can fully implement antibiotic use and resistance reporting from U.S. hospitals. This will allow health care facilities to access and share antibiotic resistance and prescribing data, which will help doctors, pharmacists, and hospitals better treat and protect patients."
For more information on this important issue of antibiotic-resistant infections, please visit CDC's website.
---
---