Charlie Stokes: A Closer Look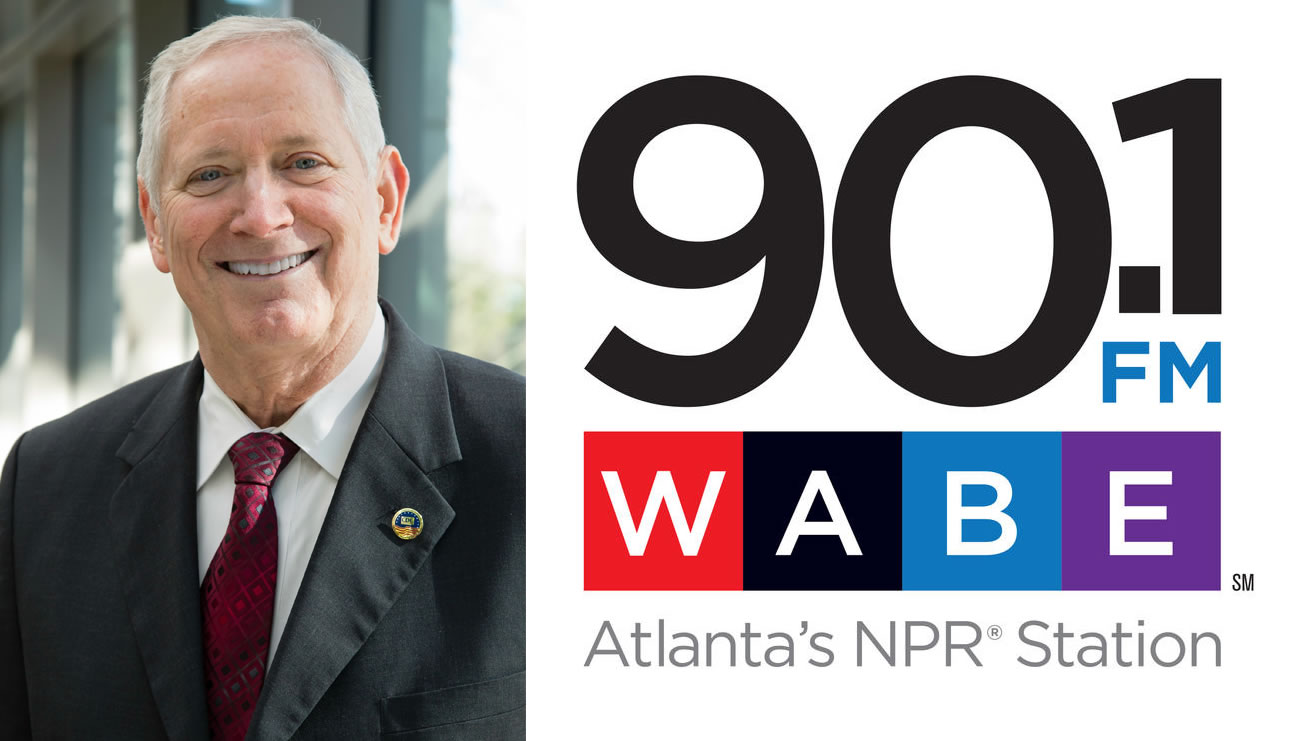 In May 2015, our President and CEO Charlie Stokes announced his plans to retire from the CDC Foundation. His final day at the Foundation is Friday, January 29. Earlier this week, Charlie reflected on his 21-year career at the CDC Foundation and his earlier career in public health in an interview on WABE, Atlanta's public radio station.
Charlie spoke with Rose Scott and Jim Burress, co-hosts of "Closer Look," a weekday newsmagazine featuring key stories of the day. You can listen to Charlie's interview, starting at the 41:50 mark in the program.
In his conversation, Charlie recalled starting the CDC Foundation in 1995 when there were just two employees. "We were doing everything back then," Charlie said. "It was me and an assistant. We were designing our own stationery and making up our agenda early on because this [type of foundation] had not been done many times in terms of there being a Foundation married to a government agency."
Charlie also discussed his first forays into fundraising. "It took a while to show that this [type of foundation] could work," he said. "But in the end, it turns out people do have a tremendous amount of respect for this organization [the Centers for Disease Control and Prevention] and given the opportunity to partner with the premiere public health agency in the world people step up and do that."
As far as a highlight in his career, Charlie turned to more recent work with CDC on the Ebola response in West Africa, where the CDC Foundation worked with the philanthropic and private sectors to bring in $55 million in support of CDC's response. "The Ebola crisis is the quintessential validation of the importance and important role that the CDC Foundation can play," he said.
As Charlie retires and Dr. Judy Monroe prepares to become the CDC Foundation's next president and CEO, we pause to offer Charlie our sincere gratitude for his work to build the Foundation and help CDC do more, faster by establishing more than 800 partnerships between CDC and the philanthropic and private sectors. On behalf of our staff at the CDC Foundation, we salute Charlie for his many accomplishments and wish him and his family all the best as he begins the next phase of his life story.
---
---
---