Tackling Hunger to Improve Health in Americans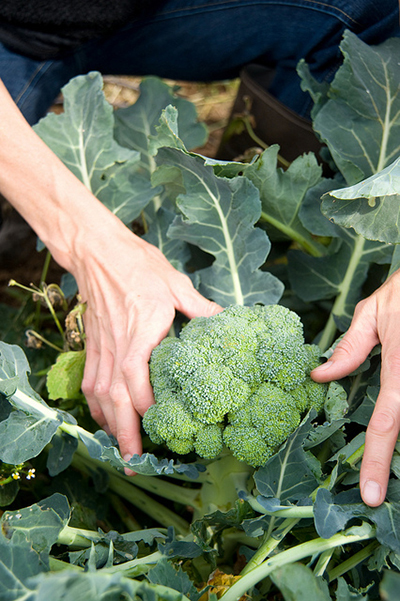 According to the U.S. Department of Agriculture (USDA), almost 50 million Americans were food insecure in 2014. The USDA defines food insecurity as consistent access to adequate food, limited by a lack of money and other resources at times during the year.
Today, I participated in an event at The National Press Club in Washington, D.C., to announce a new nonprofit organization launched by AARP Foundation and ProMedica to address hunger as a health issue and other social determinants of health. The primary goal of the organization, titled The Root Cause Coalition, is to become a national leading advocate of programs, policies and research to eradicate hunger, food insecurity and health disparities. Members of the coalition will work together to establish a sustainable national framework for addressing these issues, with special emphasis on engaging the healthcare community.   
A key focus area for the coalition will be building on the research that has explored the cycle of hunger and food insecurity and links to chronic diseases and acute medical conditions. As part of today's kick-off event for the Root Cause Coalition, we are pleased to announce a new research study in collaboration with the Centers for Disease Control and Prevention (CDC) that will explore the cycle of hunger and food insecurity and their causal links to chronic diseases. The study is entitled Tackling Hunger to Improve Health in Americans, and we are excited to be a part of this research.
For more information about The Root Cause Coalition, visit www.rootcausecoalition.org.
---
---
---