Tackling Rising Healthcare Costs: How CDC Helps Business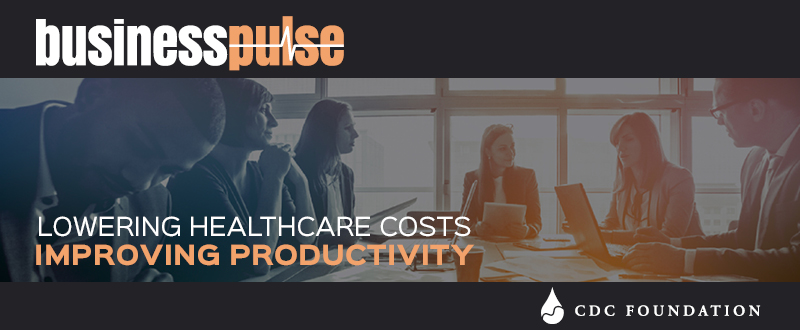 Did you know that high blood pressure is one of the 10 most expensive health conditions for U.S. businesses? About 75 million U.S. adults, many of whom are in the workforce, have high blood pressure, which is a major contributor to heart disease and stroke. Also, cigarette smoking is the largest cause of preventable disease and death in the United States, killing more than 480,000 Americans each year and costing more than $300 billion annually.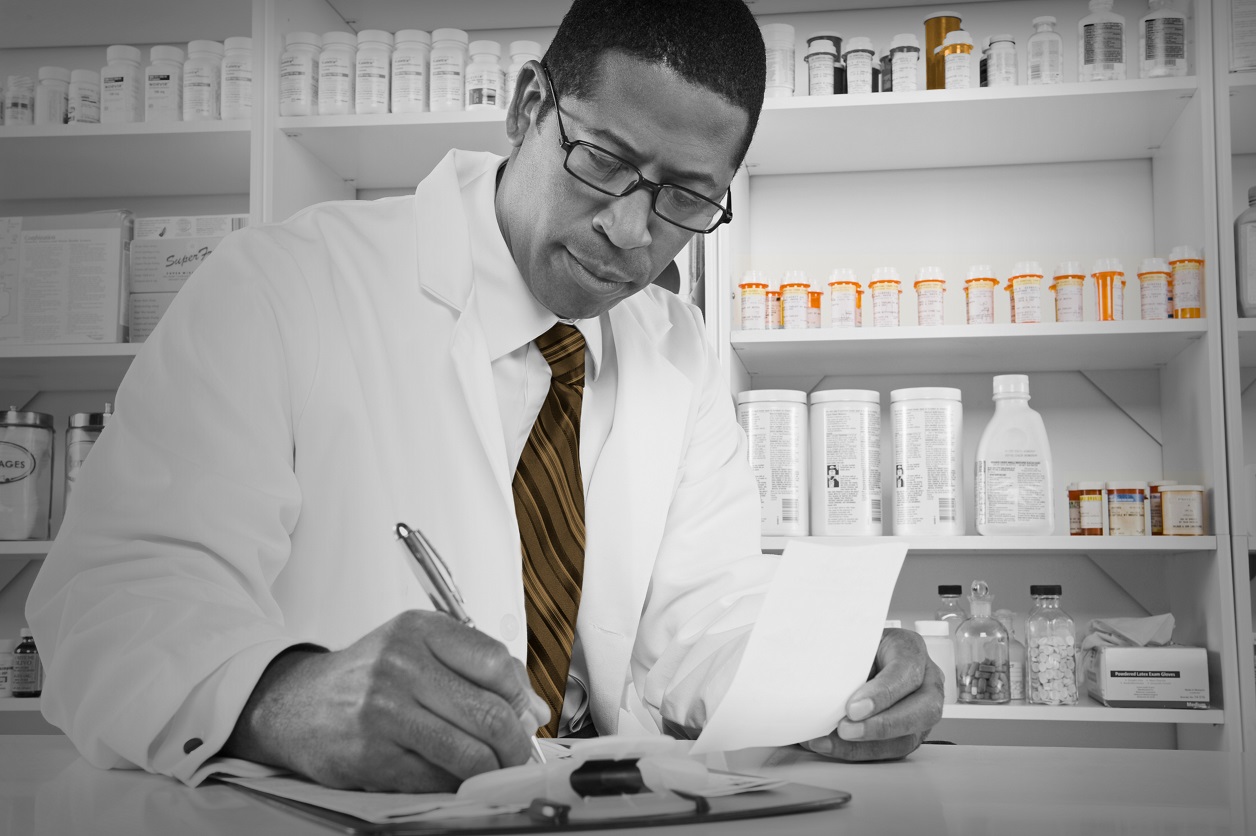 To highlight the human and economic cost of conditions like these, the Centers for Disease Control and Prevention (CDC) teamed with the CDC Foundation to launch Business Pulse: Lowering Healthcare Costs, Improving Productivity. This issue highlights expensive, common conditions—including tobacco use, high blood pressure, healthcare-associated infections, asthma, and diabetes—as well as proven, specific interventions for employers, doctors and insurers. We encourage businesses to become familiar with CDC's 6|18 Initiative, an effort that promotes these effective interventions that can improve employee health.
For example, based on research, CDC suggests that businesses can improve employee health by providing support and access to comprehensive tobacco cessation treatments or encouraging insurers and health care providers to screen for abnormal blood glucose. Research also indicates that employees can better control high blood pressure with easier access to their prescription medicines and by measuring their blood pressure at home. These proven interventions that prevent chronic and infectious diseases also help businesses control healthcare costs and can contribute to an overall healthier workforce.
This issue of Business Pulse includes a Q&A feature answering common employer questions about improving employee health and controlling health care costs. There is also an interactive infographic that offers useful facts with links to online CDC resources.
We invite business leaders, and everyone with an interest in workplace health, to explore the many resources highlighted in Business Pulse: Lowering Healthcare Costs, Improving Productivity that can positively impact America's workforce and businesses.
---
---
---