The Sally Schieffelin Potter Endowment for Healthcare-Associated Infections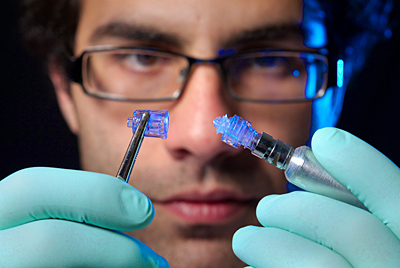 Every day, about one in every 20 hospitalized patients has an infection caused by receiving medical care. Healthcare-associated infections are caused by a wide variety of bacteria, fungi and viruses, and one in every five healthcare-associated infections are caused by germs that show concerning multidrug resistance. Although many of these infections are preventable, tens of thousands of people die each year as a result, and countless others are left to deal with devastating emotional, financial and medical consequences. These infections cost the U.S. healthcare system up to $45 billion dollars annually.
The Centers for Disease Control and Prevention (CDC) is working toward the elimination of healthcare-associated infections in all medical care settings. CDC is passionate about improving the safety of our nation's healthcare system, but they cannot do it alone. The CDC Foundation and CDC need the help of businesses globally to bring innovations to patient safety that ensures our healthcare system is fail-proof. There are five key areas where CDC is helping healthcare facilities, doctors and nurses provide safer care for patients, providing better options for healthcare purchasers and saving healthcare dollars. These include:

Tracking infections in more than 12,000 healthcare facilities to know where the problems are and better target prevention efforts through CDC's National Healthcare Safety Network;
Publishing evidenced-based guidelines that can prevent infections in the first place;
Leading novel research to find new strategies to protect patients and help innovators bring new products forward that improve healthcare;
Stopping outbreaks and sounding the alarm on emerging threats; and
Operating a world-class laboratory that can track drug-resistant threats and evaluate the role of the healthcare environment in infection transmission.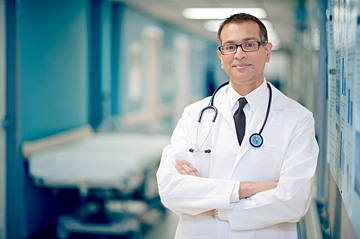 Preventing infections saves lives. There are a variety of innovative business strategies that could help boost CDC's infection prevention challenges and address emerging threats.
The Sally Schieffelin Potter Endowment for Healthcare-Associated Infections was created to provide financial support to the CDC's Division of Healthcare Quality Promotion who is working to protect patients wherever they receive their medical care.
In 2013, the Sally Schieffelin Potter Endowment for Healthcare-Associated Infections was used to provide educational materials for healthcare workers and dialysis patients in the nearly 6,000 dialysis facilities in the United States. Each year, about 37,000 bloodstream infections affect kidney dialysis patients with central lines. Following CDC protocols could cut bloodstream infections among dialysis patients in half.
Funding Partners:
Multiple individuals and organizations
Previous Funding Partners:
The Sally Schieffein Potter Endowment
Program Partners:
CDC's National Center for Emerging and Zoonotic Infectious Diseases
---