New Heads Up to Parents App and Website
Today, we are launching a Heads Up to Parents website and app with the Centers for Disease Control and Prevention (CDC). These new resources provide an important tool for parents and coaches who play a key role in helping to keep kids and teens safe from concussion and other serious brain injuries.
According to CDC, each year more than 170,000 young athletes go to their local emergency department for a suspected sports- or recreation-related traumatic brain injury, including concussion. The new Heads Up to Parents website and app address this important public health problem.
The new app assists parents in selecting a helmet and also provides important safety information and tips on spotting a concussion. The website offers a variety of materials, including videos, fact sheets and a training for sports coaches.
The new Heads Up app features:
Helmet Selector – Check out information on size, fit, care, and when to replace a helmet.
Brain Injury Basics – Get quick information on how to spot a concussion, and what to do if you think your child or teen has a concussion or other serious brain injury.
Safety Tips – Read pointers on how to help keep kids and teens safe from brain injuries and other injuries at home, school and play.
The Heads Up to Parents website offers:
Videos – Watch personal stories shared by teens, parents and professional athletes, as well as expert advice on concussion and information on the proper way to fit a helmet.
Customizable Fact Sheets – Check out the latest materials and tools from CDC's Heads Up initiative that parents can customize with their child's or teen's team or school logo and colors.
Tools and Tips – Help others become involved in their community by educating and keeping kids and teens safe from concussion – both on and off the sports field.
Trainings – Take one of several online training courses for sports coaches and health care professionals.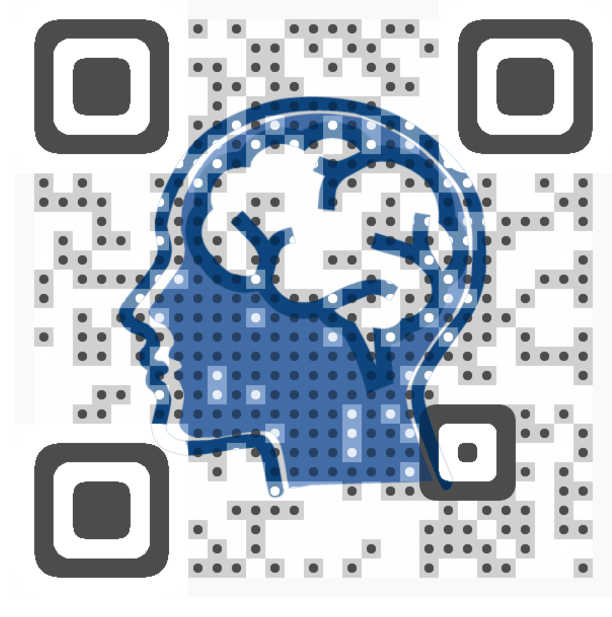 These new and free online resources were created through a grant to the CDC Foundation from the National Operating Committee on Standards for Athletic Equipment (NOCSAE). We are grateful to NOCSAE for their partnership in this initiative and hope that you will join us in downloading the app today and spreading the word about these life-saving new tools.
---
---
---