Wishing You a Happy and Healthy New Year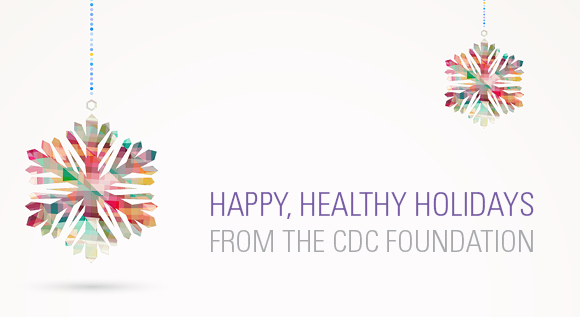 As we reflect on a remarkable year at the CDC Foundation, we are grateful to our partners and donors who make our work possible. Please accept our heartfelt thanks for your exceptional partnership and steadfast commitment to helping CDC extend its life-saving work in America and around the world.
Through your support, the CDC Foundation manages nearly 300 CDC-led programs that help to create a healthier, safer world for us all. Best wishes for a happy and healthy new year.
---
---
---