Ruth Katz Joins CDC Foundation Board for Second Term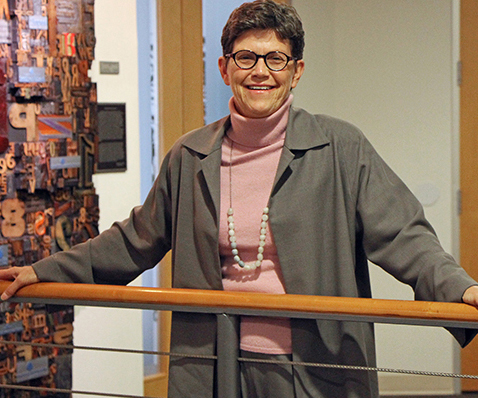 I am pleased to welcome Ruth Katz, J.D., M.P.H., as she joins the CDC Foundation's board of directors for a second term. Ruth is currently the director of The Aspen Institute's Health, Medicine and Society (HMS) Program, which draws on the expertise of a diverse group of leaders in health and heath policy to inform the national conversation on health, medicine, and biomedical research.
Ruth joined the Aspen Institute in 2013 after serving as chief public health counsel with the Committee on Energy and Commerce in the U.S. House of Representatives. Prior to that, she was the Walter G. Ross professor of health policy of the School of Public Health and Health Services at The George Washington University. Ruth has also held positions during her career at the Yale University School of Medicine and the Henry J. Kaiser Family Foundation. She previously served as a member and secretary of our board of directors from 2004–2009.
I am looking forward to Ruth's active involvement with the CDC Foundation board. Ruth's long and distinguished public health career will help us advance the important and life-saving work of CDC.
Learn More: View the announcement
---
---