Foundation's Financial Health Rating Gives Our Partners Peace of Mind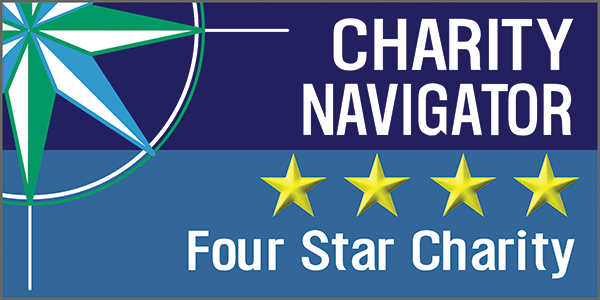 For the sixth year in a row, the CDC Foundation earned a 4-star rating from Charity Navigator. We have a great staff, and I know we're doing good work; across the organization professionals here at the Foundation demonstrate their dedication to effective stewardship and the advancement of CDC's work on a daily basis. It's a terrific nod to our team to have the nation's largest evaluator of charities recognize and quantify the Foundation's success in the areas of management and financial accountability.
It's helpful to have an independent, third party review our record of achievement objectively. We are extremely proud to receive Charity Navigator's highest rating. Nationally, only 3 percent of the charities they rate have received six consecutive 4-star evaluations. According to Charity Navigator, this means the CDC Foundation exceeds industry standards and outperforms the majority of other charities based on our sound fiscal management and commitment to accountability and transparency.
As the sole entity authorized by Congress to raise funds on behalf of CDC, we are proud to build strategic partnerships to advance CDC's life-saving work. We are grateful to our partners who continue to invest their resources and pursue their philanthropic and programmatic goals with us. We believe this 4-star rating from Charity Navigator serves as an example of our expertise in partnership building and program management and our commitment to helping CDC do more, faster.
Read the press release and see the rating.
---
---