We Are Moving to a New Atlanta Location
The CDC Foundation is moving our offices to a new Atlanta location this fall. Our new offices will be located in the Bank of America Plaza in the northern part of downtown Atlanta.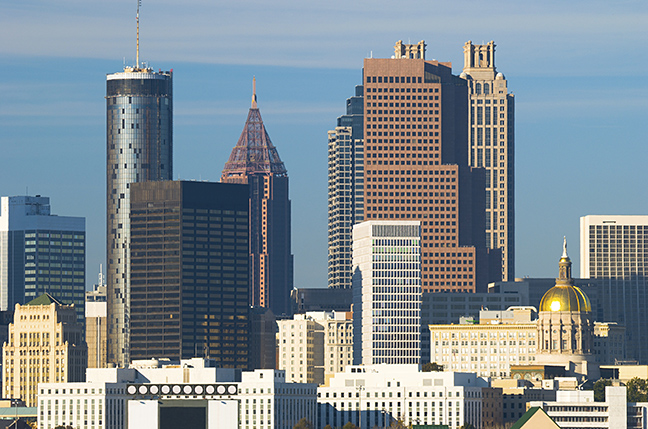 While we are headquartered in Atlanta, our work with the Centers for Disease Control and Prevention (CDC) takes place around the globe. This work advances the mission of CDC through philanthropy and public-private partnerships with the goal of protecting the health, safety and security of America and the world.
Our current location has served us well since 2008. The sale of this building a few years ago provided an opportunity to find additional space that could be designed to better match how the Foundation has grown and evolved during the past eight years.
In our search for a new building, we focused on several key requirements. These include proximity to CDC's Atlanta campuses; a location near the airport for out-of-town guests; access to major interstates and public transportation for our staff who travel from throughout the Atlanta area to work; and space to accommodate expansion as needed.
We are pleased about our upcoming move and the opportunity to continue to help CDC extend its life-saving work in this country and around the world. Look for more information in advance of our move later this year.
---
---