Being Prepared, Responding When Called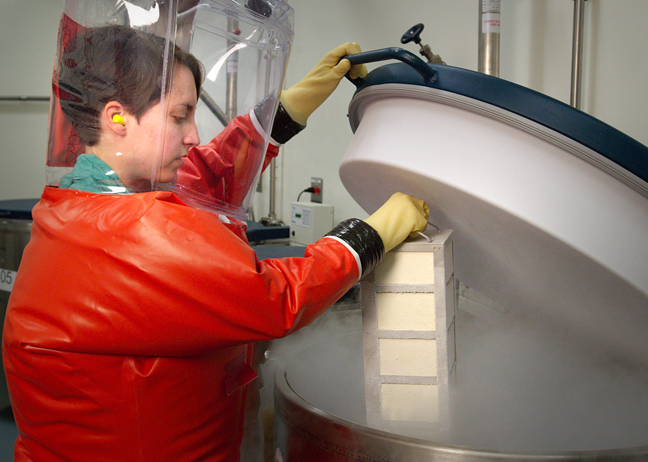 Recent headlines about West Nile Virus, hurricanes and hantavirus are an important reminder of how critical it is for public health experts to prepare for and respond to crises that affect entire communities.
One example of a public health leader taking action to protect people and save lives is the Centers for Disease Control and Prevention's Dr. Ali Khan, who was featured recently in a Washington Post article, produced in association with the Partnership for Public Service:
"Dr. Ali Khan is a disease tracker for the Centers for Disease Control and Prevention (CDC) who has gone on the trail [of] more than 40 outbreaks of mysterious infectious diseases and public health disasters over the past two decades, both here and abroad, seeking to identify causes, the extent of the infected populations and how to halt the spread of the disease. He has investigated hantavirus pulmonary syndrome, Ebola hemorrhagic fever, monkey pox, Rift Valley fever and avian influenza, to name a few."
Dr. Khan and thousands of public health officials like him, put their lives at risk every day to protect individuals, businesses and the U.S. economy from what can be severe health and economic tolls associated with crisis situations. The recent spate of disease outbreaks – Ebola, hantavirus, West Nile Virus, H3N2, Legionnaires and, yes, even the plague – serve as a reminder of just how vital it is for public health organizations, and particularly CDC, to retain the resources to be ready to respond. A recent CDC blog post by Dr. Douglas Hamilton, director of the Epidemic Intelligence Service, describes the agency's role:
"When these diseases hit, CDC, as the U.S. health protection agency, is called in to confirm the disease and respond. When states call for help our experts mobilize and we are on the ground with staff and supplies to help local health experts. Our laboratories can identify the exact strain of the germ and help plan how best to control it. What's more, the CDC labs serve as the reference point for all labs in the nation – and sometimes around the world – helping to determine the exact disease strain and the best testing methods.
Of course, as Hamilton also points out, it's even better when outbreaks are prevented altogether: "The best outbreak is the one that we keep from happening. Sometimes weeks go by without our disease detectives needing to deploy to track a deadly illness. During these times CDC is constantly tracking potential diseases, watching what's out there, spotting patterns of sickness, and working with states and local health departments to protect and serve their communities."
CDC works alongside many public health partners to keep us safe and secure in times of crisis. In fact, there are thousands of public health organizations at the national, state and local levels that also perform life-saving roles. However, we must keep in mind that CDC funding to state and local public health departments is essential to ensuring a robust defense against disease outbreaks and the health consequences caused by natural disasters. In fiscal year 2011, CDC provided over $625 million – and more than $9 billion since 2002 – to public health departments and other organizations across the nation to support both crisis preparedness and response to public health threats. It's another way that CDC helps to protect people and, ultimately save money through prevention and preparedness.
A December 2011 report from the Trust for America's Health and the Robert Wood Johnson Foundation provides important perspective on the link between funding and preparedness. And funding for public health preparedness is as critical as ever because the world can be a dangerous place, as Khan says in the Washington Post article:
"We've made tremendous progress, but a lot is in jeopardy… We're at risk for natural disasters, pandemics, infections, manmade and novel diseases we weren't at risk for 10 years ago."
---
---