Who is Working on Meta-Leadership?
The Meta-Leadership Summit for Preparedness was organized by the CDC Foundation. The meta-leadership curriculum was developed and presented by Harvard faculty members Leonard J. Marcus, Ph.D, a pioneer in the conceptual and pragmatic elements of meta-leadership, and Barry C. Dorn, M.D., M.H.C.M., an expert on negotiation and conflict resolution. The Summit was funded nationally by a grant from the Robert Wood Johnson Foundation to the CDC Foundation and locally by sponsoring businesses and organizations. CDC continued the work started at each Summit by developing and leading post-Summit activities. CDC also designed and implemented the evaluation framework for the Summit.

CDC Foundation
The CDC Foundation helps CDC do more, faster, by building partnerships between CDC and foundations, corporations and individuals to advance CDC's life-saving work. Each CDC Foundation program involves a talented team of experts at CDC and at least one external funding partner. Since 1995, the CDC Foundation has provided $350 million to support CDC's work, launched more than 600 programs around the world and built a network of individuals and organizations committed to supporting CDC's work to protect people and save lives.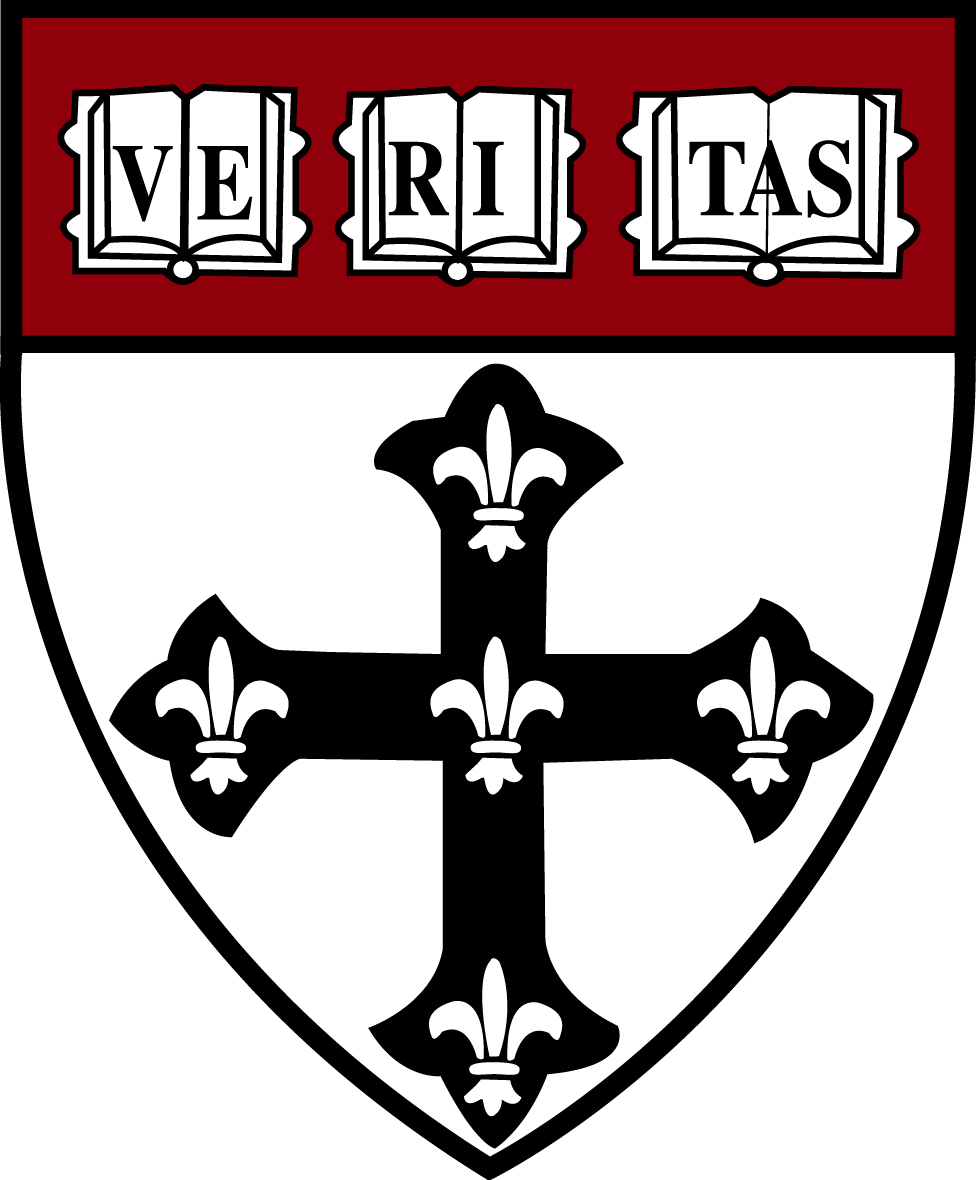 Harvard University's John F. Kennedy School of Government and the Harvard School of Public Health
The mission of the National Preparedness Leadership Initiative (NPLI) is to improve the quality and quantity of leaders in the United States who are capable of optimally guiding and coordinating homeland security, preparedness, and emergency response activity. Established in 2003 as a joint program of Harvard University's John F. Kennedy School of Government and the Harvard School of Public Health, the NPLI's founding and primary sponsor is the Centers for Disease Control and Prevention. Through training, research, convening, scholarship, and direct consultation to those in critical leadership positions, the NPLI seeks to advance knowledge and understanding of the historic homeland security challenges now facing the nation.

Centers for Disease Control and Prevention
The Centers for Disease Control and Prevention works 24/7 protecting America from health, safety and security threats, both foreign and domestic. Whether diseases start at home or abroad, are chronic or acute, curable or preventable, human error or deliberate attack, CDC fights it and supports communities and citizens to prevent it. CDC is the nation's health protection agency – saving lives, protecting people from health threats and saving money through prevention.

Robert Wood Johnson Foundation
The Robert Wood Johnson Foundation focuses on the pressing health and health care issues facing our country. As the nation's largest philanthropy devoted exclusively to improving the health and health care of all Americans, the Foundation works with a diverse group of organizations and individuals to identify solutions and achieve comprehensive, meaningful and timely change. For more than 35 years the Foundation has brought experience, commitment, and a rigorous, balanced approach to the problems that affect the health and health care of those it serves.
Back to Resource Center Home |Next Topic: Leaders in the Field